Jobfair Akbar Blok M Square

Hey job seeker, yuk dateng ke Jobfair Akbar Blok M Square! Diikuti oleh puluhan perusahaan berskala multinasional. Jangan lupa bawa cv dan lamaran lengkap kamu ya! 19 dan 20 November di Blok M Square Jakarta, free Gratis!
Detail Event
Tanggal Mulai : 19 November 2019, Jam 09:54 AM
Tanggal Selesai : 10 November 2019, Jam 11:54 AM
Lokasi : Jl. Sultan Hasanuddin Dalam No.1, RW.1, Melawai, Kec. Kby. Baru, Kota Jakarta Selatan, Daerah Khusus Ibukota Jakarta 12160
Provinsi : Daerah Khusus Ibukota Jakarta
Kota : Jakarta Selatan
Area : Blok M
Info Lengkap
Event Lain
Disaat kita bisa makan makanan bergizi, ada ratusan fakir miskin yang kelaparan. Yuk ban ...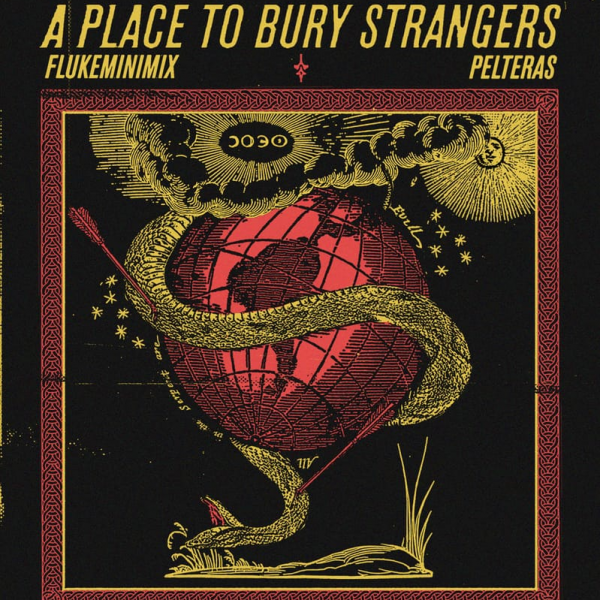 Dubbed by many as New York's loudest band, A Place To Bury Strangers will perform at Rossi Musik Fat ...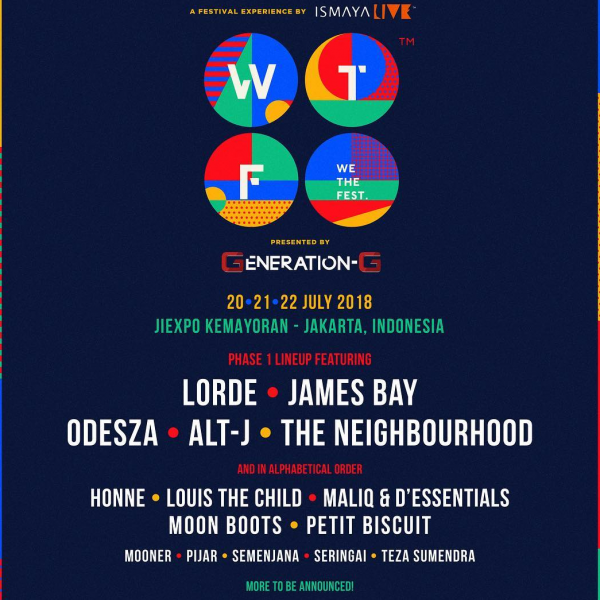 We The Fest is an annual summer festival of music, arts, fashion and food taking place in Indonesia' ...