Info Session Study to Singapore (Amity Global Institute)

Mau kuliah di Singapura? Dateng aja, ke Information Session Amity Global Institue! Kamu bisa cari informasi mengenai jurusan, biaya kuliah, dan tersedia scholarship up to 50%. 7 Desember di Central Park. Free Entry!
Detail Event
Tanggal Mulai : 07 December 2019, Jam 10:52 AM
Tanggal Selesai : 14 December 2019, Jam 11:55 AM
Lokasi : Summarecon Mall Serpong - Jalan Boulevard Raya Gading Serpong - Kec. Klp. Dua, tangerang 15810
Provinsi : Banten
Kota : Tangerang Selatan
Area : Summarecon Mall Serpong
Info Lengkap
Event Lain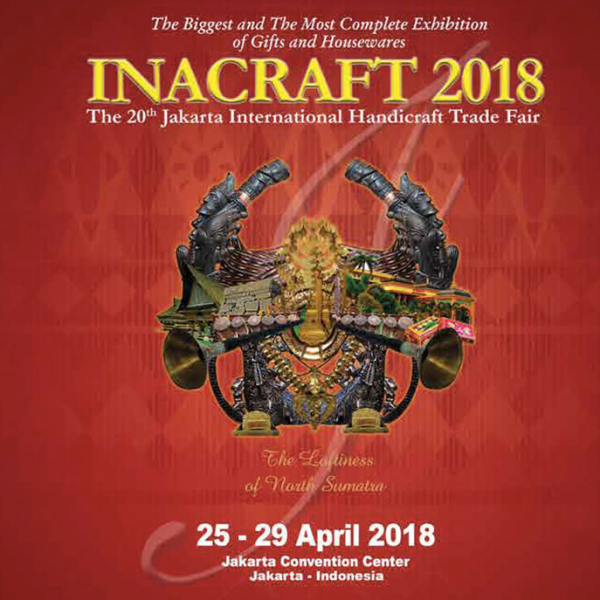 The long history of INACRAFT's journey is unexpectedly entering its 20th year. The period of m ...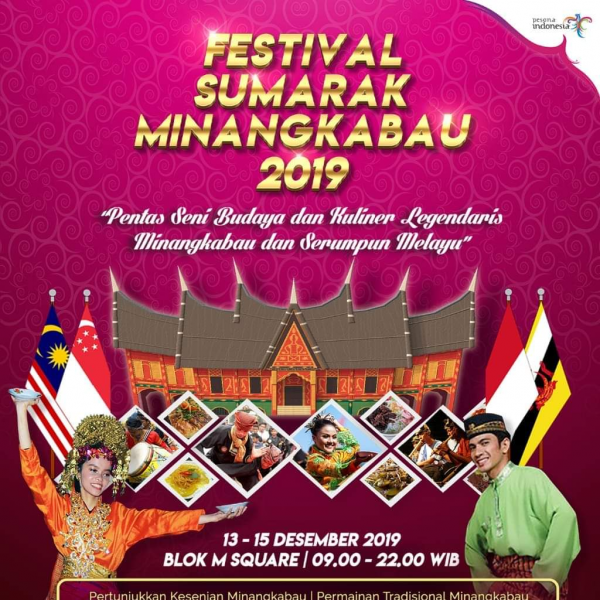 Mari dateng, ke Festival Sumarak Minangkabau 2019! Disana, kamu bisa menikmati berbagai pertunjukan ...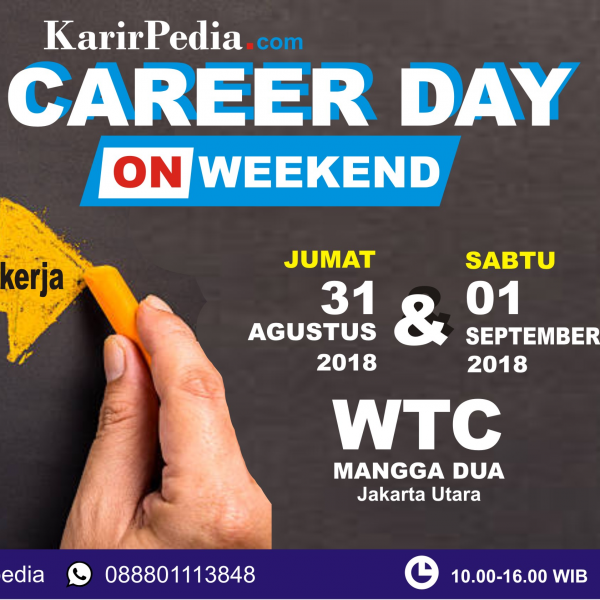 Bagi kamu yang sedang mencari pekerjaan, ayo segera datang ke: Career Day WTC Mangga 2 Acara ini d ...