Indonesia International Book Fair
Indonesia International Book Fair
12 – 16 September 2018
Jakarta Convention Center
We help you to meet the goals and potential partners.
T. +62 21 3141907
E. iibf@ikapi.org
www.indonesia-bookfair.com
FB: Indonesia International Book Fair
IG: @indonesiainternationalbookfair
T: @indobookfair
Detail Event
Tanggal Mulai : 12 September 2018, Jam 09:58 AM
Tanggal Selesai : 16 September 2018, Jam 11:58 AM
Lokasi : Jl. Gatot Subroto, RT.1/RW.3, Gelora, Tanah Abang, Kota Jakarta Pusat, Daerah Khusus Ibukota Jakarta 10270
Provinsi : Daerah Khusus Ibukota Jakarta
Kota : Jakarta
Area : JCC
Info Lengkap
Event Lain
Kamu lagi cari info Pendidikan ke Australia? Dateng aja ke Macquarie University Open Day! Ka ...
Kamu lagi cari kerja? Datang aja ke Job Fair Kampus Trilogi Jakarta! Tersedia banyak lowonga ...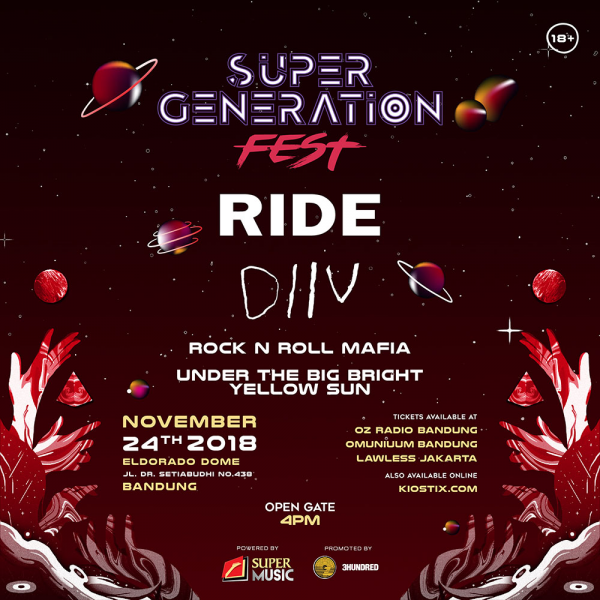 FFWD Records, 3Hundred dan OZ Radio bekerjasama untuk menghadirkan Super Generation Fest 2 ...