Incubus Live in Jakarta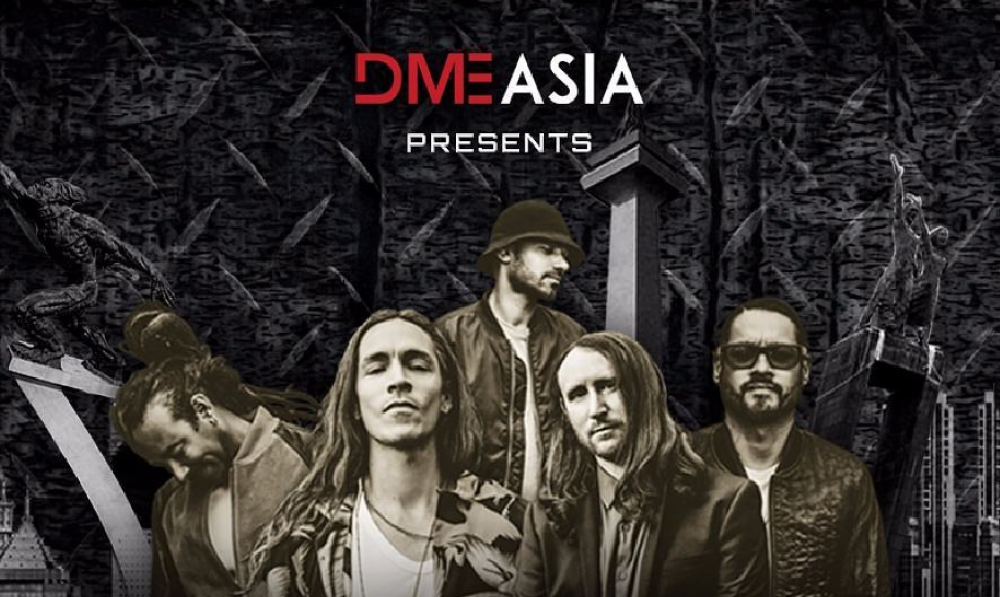 Setelah sederetan nama band dan penyanyi berkelas dunia berhasil didatangkan oleh Dyan Mas Entertainmen Asia (DME ASIA), satu lagi nama Band rock terkenal bakal diboyong ke Jakarta. Mereka adalah INCUBUS dan akan menyapa incunesia dan pecinta musik indonesia untuk ketiga kalinya. Dan dengan bangga, DME ASIA mempersembahkan, 'INCUBUS LIVE IN JAKARTA' pada hari Rabu, tanggal 7 Febuari 2018 di Gambir Jiexpo kemayoran, Jakarta.
Detail Event
Tanggal Mulai : 07 February 2018, Jam 06:00 AM
Tanggal Selesai : 07 February 2018, Jam 11:00 AM
Lokasi : Gambir Expo
Provinsi : Daerah Khusus Ibukota Jakarta
Kota : Jakarta
Area : Gambir
Info Lengkap
Event Lain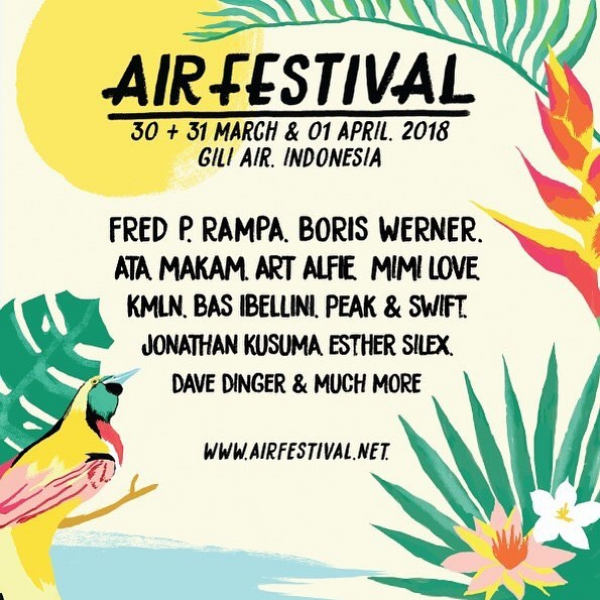 For our fourth year, Air Festival is embodying their vision of unity, sustainability, sacredness and ...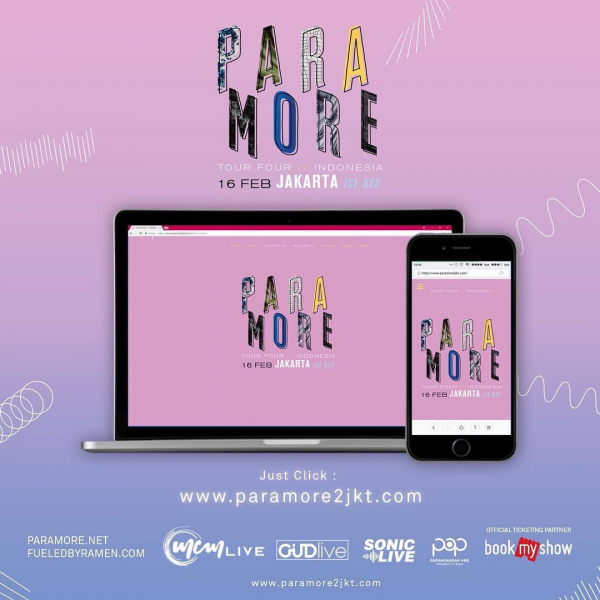 If there were influential band in this 21st century in the world, and most sensational music history ...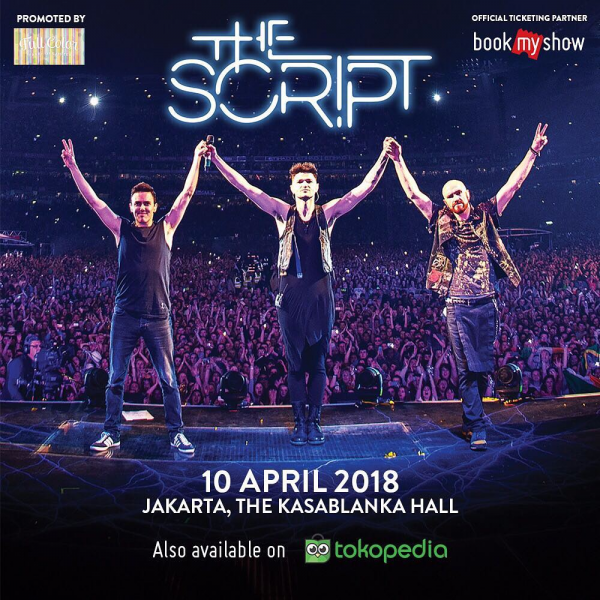 The Script are an Irish rock band formed in 2008 in Dublin, Ireland. It consists of lead vocalist an ...