Homeshake Live in Jakarta
Homeshake is a Montreal-based indie pop project of Peter Sagar, who's known as the former guitarist for Mac DeMarco's band. He started this project in 2012 and has released three critically-acclaimed albums influenced by R&B and smooth soul with a lo-fi aesthetic.
For fans of: Mac DeMarco, Mild High Club, King Krule, Unknown Mortal Orchestra, Connan Mockasin.
Detail Event
Tanggal Mulai : 19 January 2018, Jam 07:00 AM
Tanggal Selesai : 19 January 2018, Jam 11:00 AM
Lokasi : Rossi Musik - Fatmawati
Provinsi : Daerah Khusus Ibukota Jakarta
Kota : Jakarta Selatan
Area : Fatmawati
Info Lengkap
Event Lain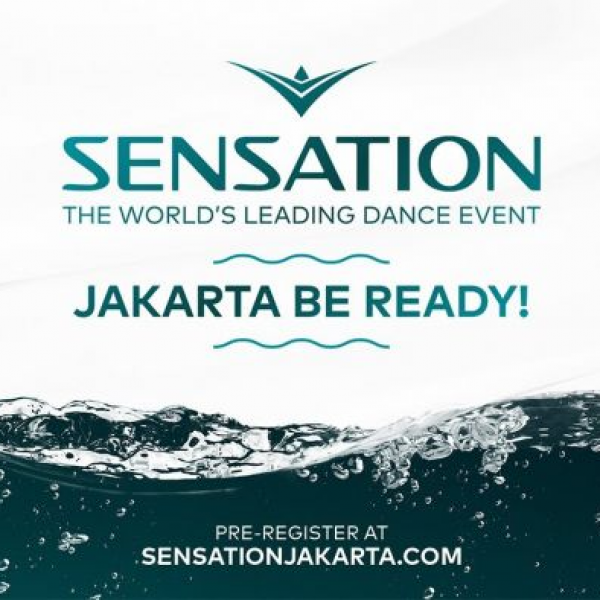 Sensation is making its first trip to Indonesia with one of the most spectacular and most toured sho ...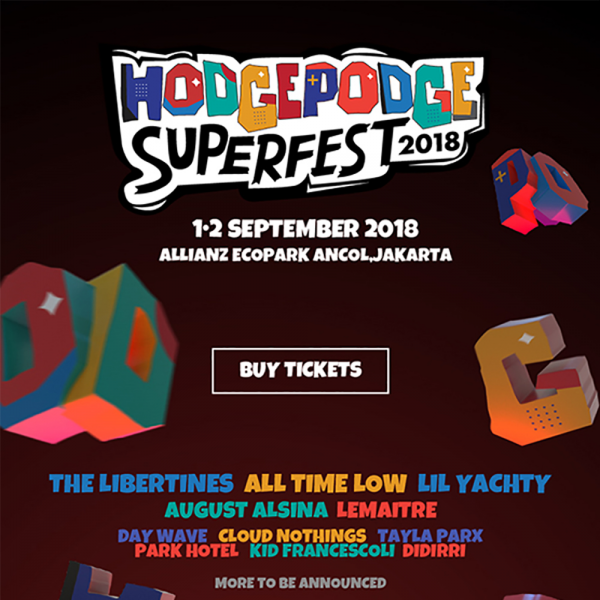 Allianz Ecopark Ancol akan menjadi venue utama pagelaran spektakuler Hodgepodge Su ...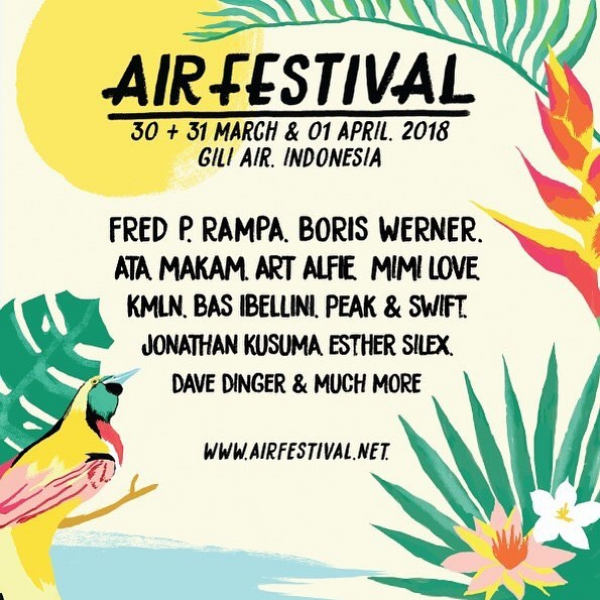 For our fourth year, Air Festival is embodying their vision of unity, sustainability, sacredness and ...