Homeshake Live in Jakarta
Homeshake is a Montreal-based indie pop project of Peter Sagar, who's known as the former guitarist for Mac DeMarco's band. He started this project in 2012 and has released three critically-acclaimed albums influenced by R&B and smooth soul with a lo-fi aesthetic.
For fans of: Mac DeMarco, Mild High Club, King Krule, Unknown Mortal Orchestra, Connan Mockasin.
Detail Event
Tanggal Mulai : 19 January 2018, Jam 07:00 AM
Tanggal Selesai : 19 January 2018, Jam 11:00 AM
Lokasi : Rossi Musik - Fatmawati
Provinsi : Daerah Khusus Ibukota Jakarta
Kota : Jakarta Selatan
Area : Fatmawati
Info Lengkap
Event Lain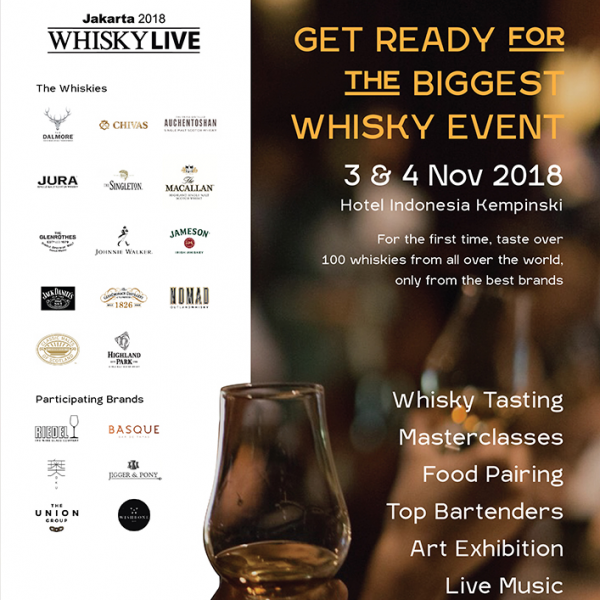 Untuk pertama kalinya, acara wiski terbesar di dunia, Whisky Live, akan diadakan di Jakart ...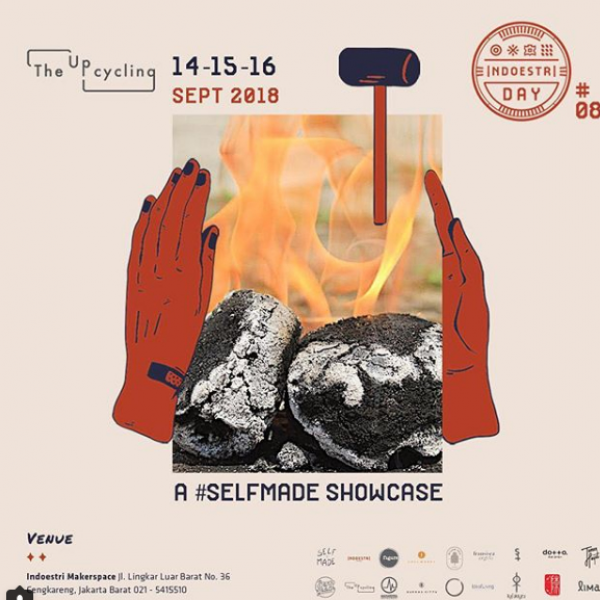 Indoestri Day 08 "In Craft We Balieve" Tanggal : 14 – 16 September 2018 Tempat : ...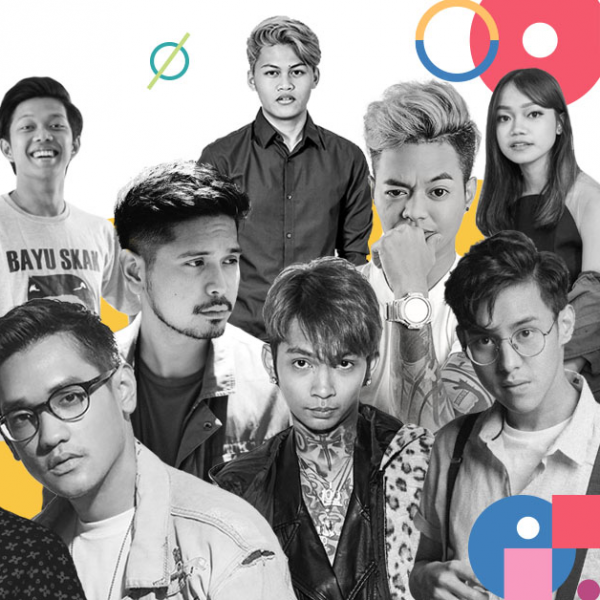 XSpace, sebuah perhelatan seni, konser musik dan marketplace untuk kalangan millennial akan hadir se ...