Festival Bakso dan Mie
Hallo Pecinta Bakso dan Mie Saatnya memanjakan lidah Anda dalam Festival Bakso dan Mie dan juga pastikan ajak seluruh Anggota keluarga serta Sahabat untuk bersama – sama bersantap menu yang enak.
Detail Event
Tanggal Mulai : 28 October 2019, Jam 01:50 AM
Tanggal Selesai : 11 November 2019, Jam 01:50 AM
Lokasi : Jl. Pluit Karang Ayu 1, RT.20/RW.2, Pluit, Kec. Penjaringan, Kota Jkt Utara, Daerah Khusus Ibukota Jakarta 14450
Provinsi : Daerah Khusus Ibukota Jakarta
Kota : Jakarta
Area : Baywalk Mall Jakarta
Info Lengkap
Event Lain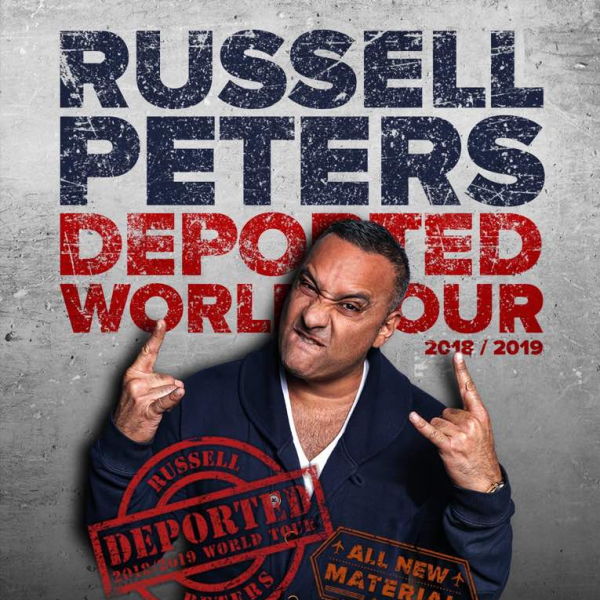 Peters kembali menggelar tur setelah absen dari panggung sejak pembuatan film terakhirnya, Almost Fa ...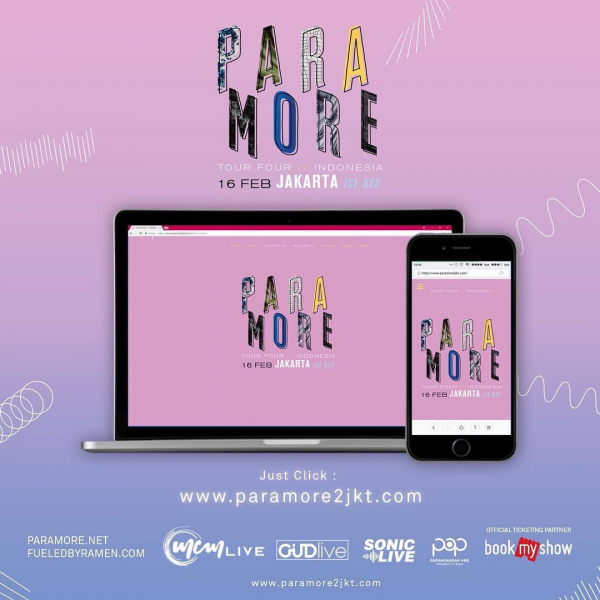 If there were influential band in this 21st century in the world, and most sensational music history ...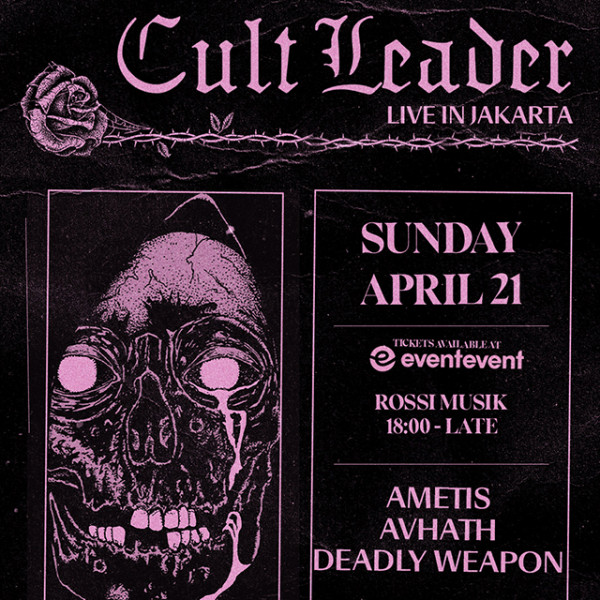 Six Thirty Recordings mengundang salah satu roster dari Deathwish Inc., Cult Leader untuk ...