donasi pendidikan anak pelosok Indonesia
Masih ada ratusan ribu anak yang tinggal di pelosok Indonesia, yang putus sekolah karena alasan ekonomi. Ayo jaga semangat belauk bantu mereka bersekolah kembali, dengan berdonasi dana melalui kitabisa.com.
Detail Event
Tanggal Mulai : 12 March 2020, Jam 02:35 AM
Tanggal Selesai : 31 March 2020, Jam 02:35 AM
Lokasi : https://kitabisa.com/campaign/satupaduedudigital
Provinsi : Daerah Khusus Ibukota Jakarta
Kota : jakarta
Area : jakarta
Info Lengkap
Event Lain
Kamu lagi cari info Pendidikan ke Australia? Dateng aja ke Macquarie University Open Day! Ka ...
Yuk dateng, ke Pasar Raia Vol.2! Disana akan ada bazaar, cek kesehatan gratis serta pembagian 200 ku ...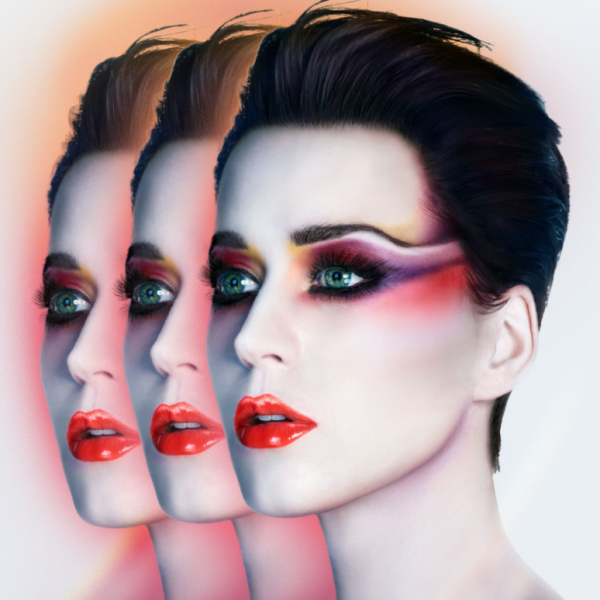 Katy Perry's Witness: The Tour 2018 is presented by AEG Presents and Intour Live. This will be Katy ...