Curtain Club at Potato Head
The Revival!
Curtain Club presents the launch party of Potato Head x Wacko Maria collaboration at Potato Head Pacific Place, Jakarta.
•
Friday, January 19th 2018
8.30PM onwards. FDC 150K.
•
With :

HUNEE (Rush Hour)
KILLER TUNES BROADCAST (Wacko Maria)
PLEASURE
Detail Event
Tanggal Mulai : 19 January 2018, Jam 08:30 AM
Tanggal Selesai : 20 January 2018, Jam 02:00 AM
Lokasi : Potato Head, Pacific Place
Provinsi : Daerah Khusus Ibukota Jakarta
Kota : Jakarta
Area : Pacific Place, SCBD
Info Lengkap
Event Lain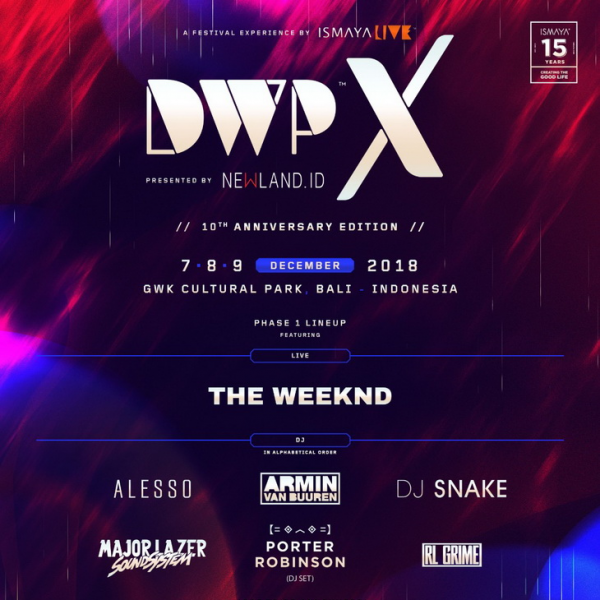 Sebanyak tujuh musisi diumumkan untuk fase pertama dari lineup DWPX. Nama pertama yang diu ...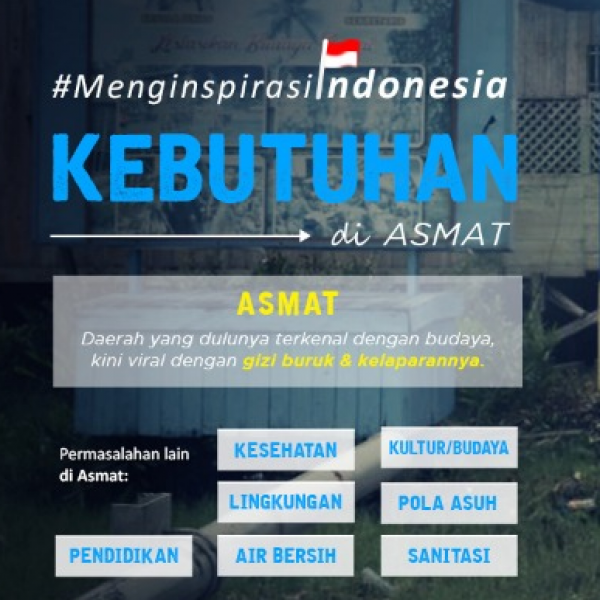 Melalui gerakan #menginspirasiIndonesia, Sekolah Relawan mengajak kita semua untuk membantu memenuhi ...
Let's start 2018 right! I See You Tour is making its way to Jakarta. Romy, Oliver and Jamie fr ...