Curtain Club at Potato Head
The Revival!
Curtain Club presents the launch party of Potato Head x Wacko Maria collaboration at Potato Head Pacific Place, Jakarta.
•
Friday, January 19th 2018
8.30PM onwards. FDC 150K.
•
With :

HUNEE (Rush Hour)
KILLER TUNES BROADCAST (Wacko Maria)
PLEASURE
Detail Event
Tanggal Mulai : 19 January 2018, Jam 08:30 AM
Tanggal Selesai : 20 January 2018, Jam 02:00 AM
Lokasi : Potato Head, Pacific Place
Provinsi : Daerah Khusus Ibukota Jakarta
Kota : Jakarta
Area : Pacific Place, SCBD
Info Lengkap
Event Lain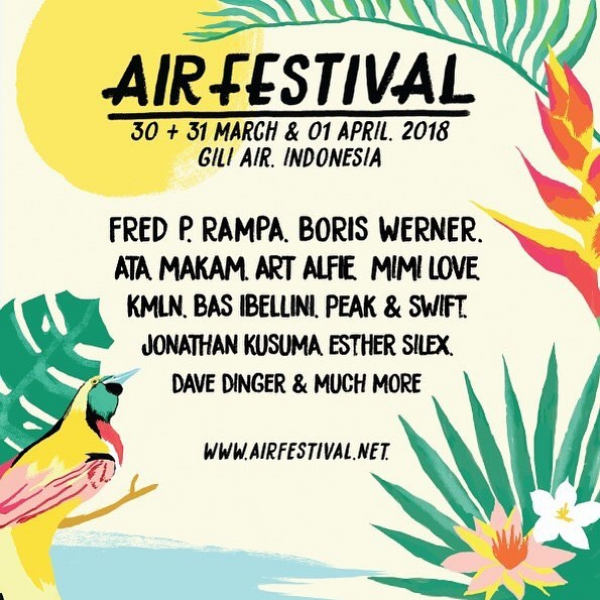 For our fourth year, Air Festival is embodying their vision of unity, sustainability, sacredness and ...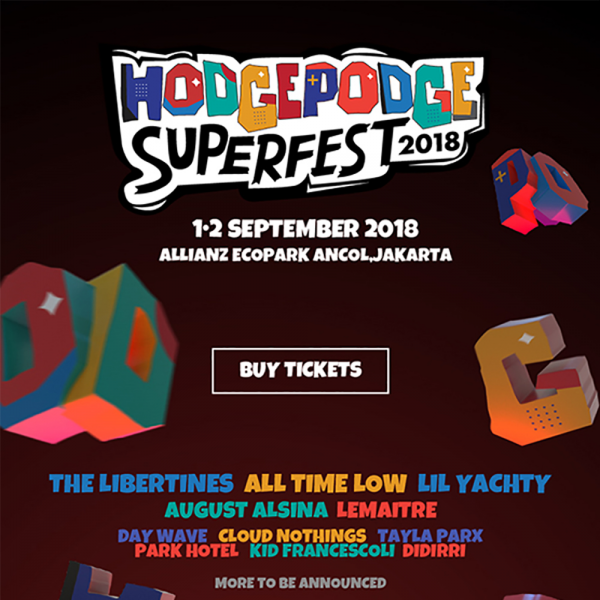 Allianz Ecopark Ancol akan menjadi venue utama pagelaran spektakuler Hodgepodge Super ...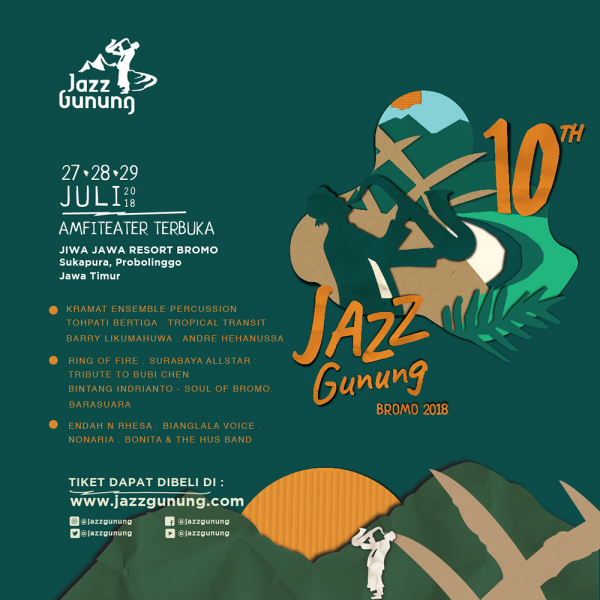 JAZZ GUNUNG adalah pergelaran musik bertaraf internasional yang menampilkan komposisi jazz bernuan ...