Curtain Club at Potato Head
The Revival!
Curtain Club presents the launch party of Potato Head x Wacko Maria collaboration at Potato Head Pacific Place, Jakarta.
•
Friday, January 19th 2018
8.30PM onwards. FDC 150K.
•
With :

HUNEE (Rush Hour)
KILLER TUNES BROADCAST (Wacko Maria)
PLEASURE
Detail Event
Tanggal Mulai : 19 January 2018, Jam 08:30 AM
Tanggal Selesai : 20 January 2018, Jam 02:00 AM
Lokasi : Potato Head, Pacific Place
Provinsi : Daerah Khusus Ibukota Jakarta
Kota : Jakarta
Area : Pacific Place, SCBD
Info Lengkap
Event Lain
Let's start 2018 right! I See You Tour is making its way to Jakarta. Romy, Oliver and Jamie fr ...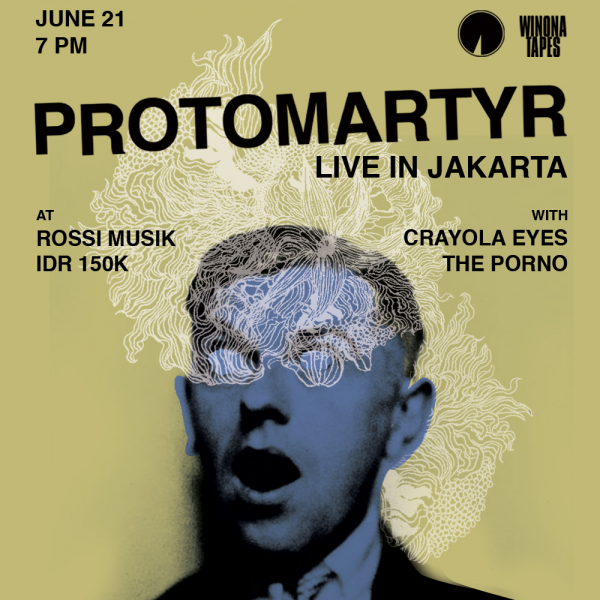 Protomartyr band asal Detroit, AS, akan tampil di Jakarta pada 21 Juni 2018. Six Thirty Recordings k ...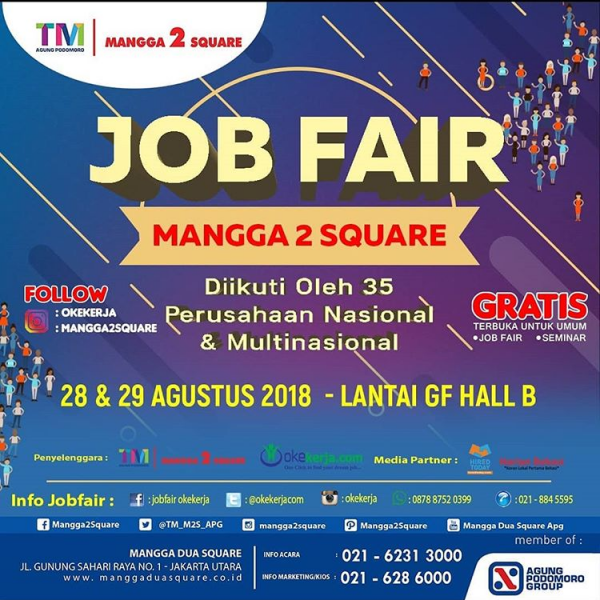 Bagi kamu yang sedang mencari pekerjaan, ayo segera datang ke: Job Fair Mangga 2 Square Acara ini ...