Curtain Club at Potato Head
The Revival!
Curtain Club presents the launch party of Potato Head x Wacko Maria collaboration at Potato Head Pacific Place, Jakarta.
•
Friday, January 19th 2018
8.30PM onwards. FDC 150K.
•
With :

HUNEE (Rush Hour)
KILLER TUNES BROADCAST (Wacko Maria)
PLEASURE
Detail Event
Tanggal Mulai : 19 January 2018, Jam 08:30 AM
Tanggal Selesai : 20 January 2018, Jam 02:00 AM
Lokasi : Potato Head, Pacific Place
Provinsi : Daerah Khusus Ibukota Jakarta
Kota : Jakarta
Area : Pacific Place, SCBD
Info Lengkap
Event Lain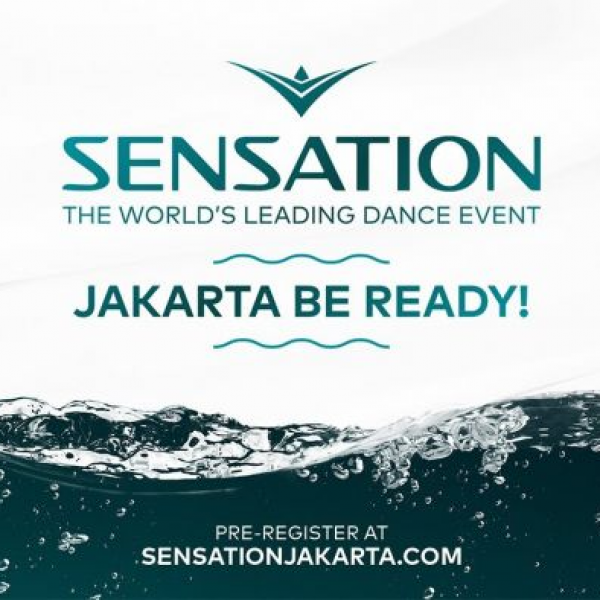 Sensation is making its first trip to Indonesia with one of the most spectacular and most toured sho ...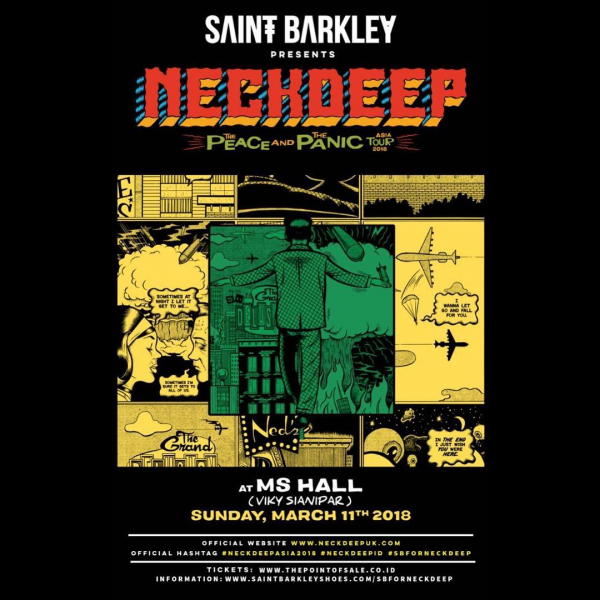 Finally, Neck Deep are making their debut in Jakarta on Sunday, March 11 at MS Hall.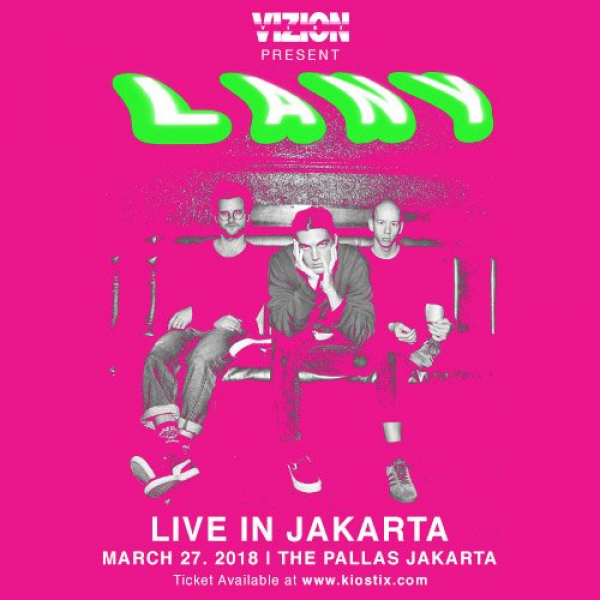 Sudah siap untuk bernyanyi dan seru-seruan bersama Paul Jason Klein, Jake Clifford Goss dan Les Prie ...