CHVRCHES Live in Jakarta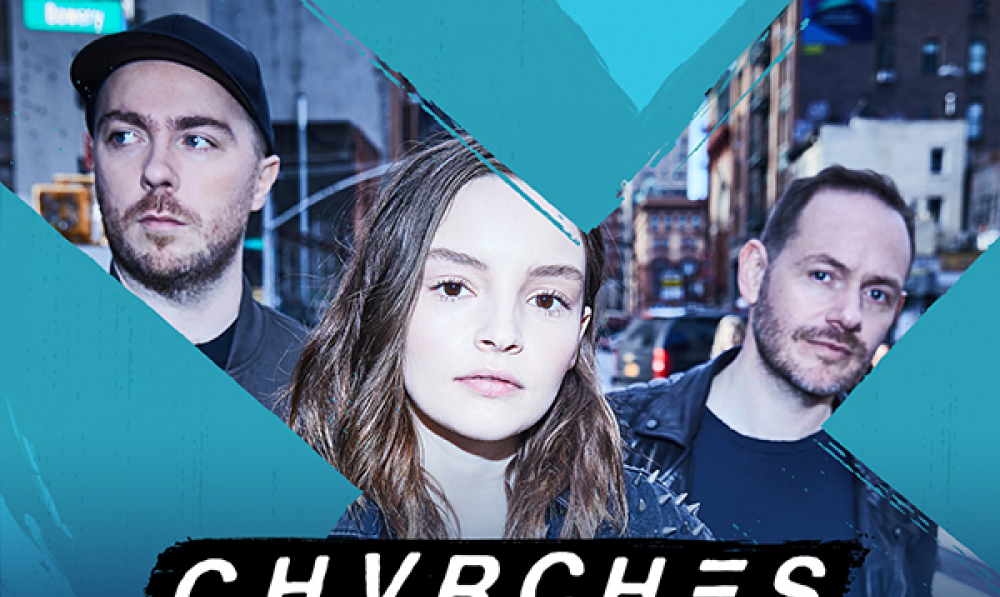 CHVRCHES, Band asal Glasglow, Skotlandia, akan mengelar konser perdananya di Jakarta. Kabar ini disampaikan langsung oleh Promotor Sonic Live Asia dan juga dikonfirmasi oleh social media CHVRCHES. Para fans yang sudah menunggu sejak lama akhirnya bisa menikmati konser mereka 2 bulan lagi di Plenary Hall Jakarta Convention Center. 25 Juli 2018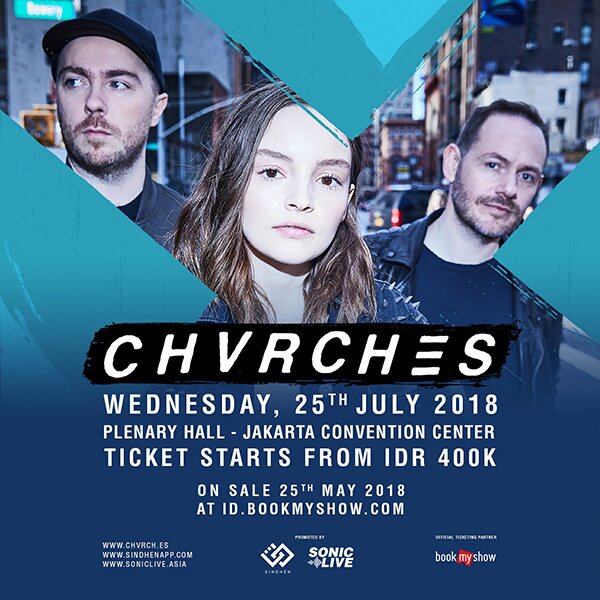 Konser CHVRCHES di Jakarta merupakan rangkaian dari Love Is Dead Tour 2018 yang diambil dari album terbaru mereka. Tiket dapat dibeli di id.bookmyshow.com. dan jangan lewatkan konser perdana CHVRCHES.
Detail Event
Tanggal Mulai : 25 July 2018, Jam 07:00 AM
Tanggal Selesai : 25 July 2018, Jam 12:00 PM
Lokasi : Plenary Hall - Jakarta Convention Center.
Provinsi : Daerah Khusus Ibukota Jakarta
Kota : Jakarta
Area : Plenary Hall
Info Lengkap
Event Lain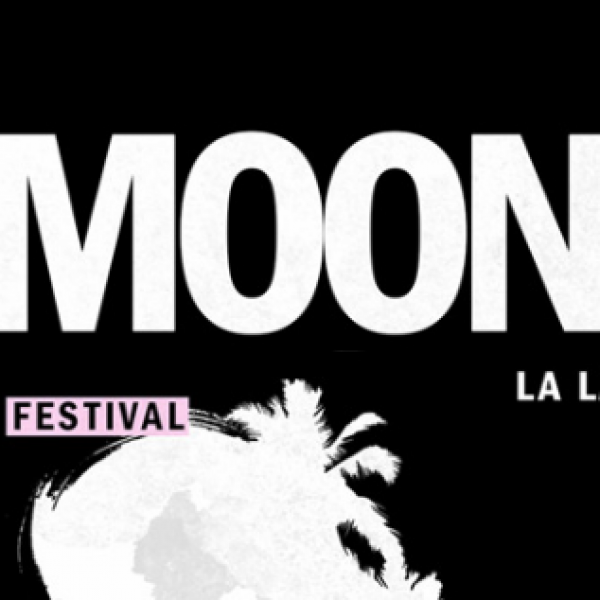 La Laguna, La Brisa and Greenlife are excited to invite you to the three days Moonlight Festival. Th ...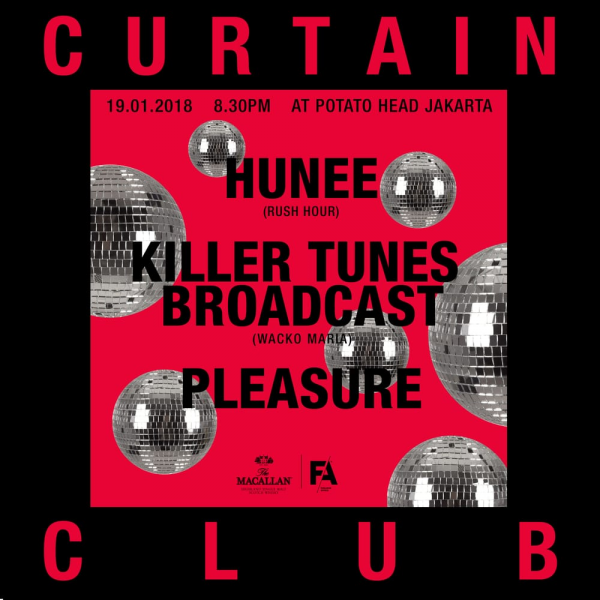 The Revival! Curtain Club presents the launch party of Potato Head x Wacko Maria collaboratio ...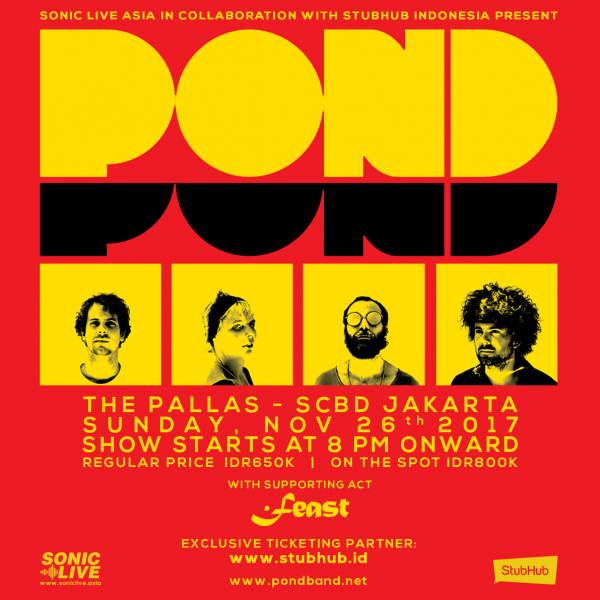 Membawa karya-karya andalannya serta album terbarunya, The Weather, konser Pond di Jakarta ini semak ...