Air Festival 2018
For our fourth year, Air Festival is embodying their vision of unity, sustainability, sacredness and epic good times even more strongly. This year is the year Air Festival ground their fondest dreams and sweetest intentions into the sparkling sands of their dance floor under the stars with more joy and presence than ever before.
Detail Event
Tanggal Mulai : 30 March 2018, Jam 10:00 AM
Tanggal Selesai : 01 April 2018, Jam 12:00 PM
Lokasi : Gili Air, Lombok - NTB
Provinsi : Nusa Tenggara Barat
Kota : Lombok
Area : Gili Air, Lombok
Info Lengkap
Event Lain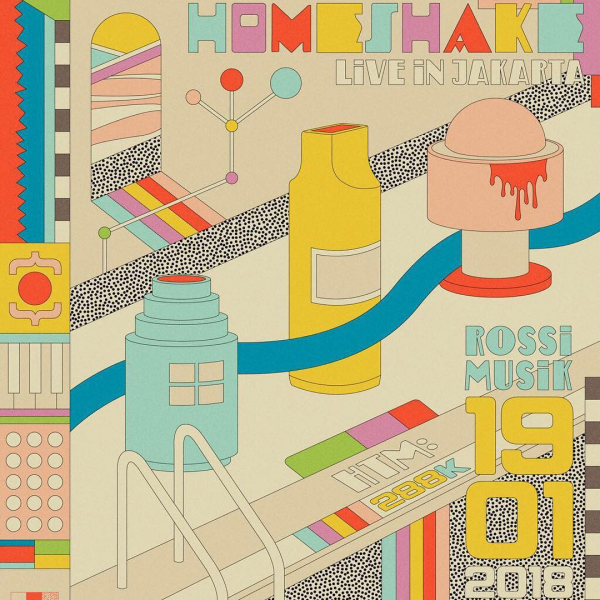 Homeshake is a Montreal-based indie pop project of Peter Sagar, who's known as the former guitarist ...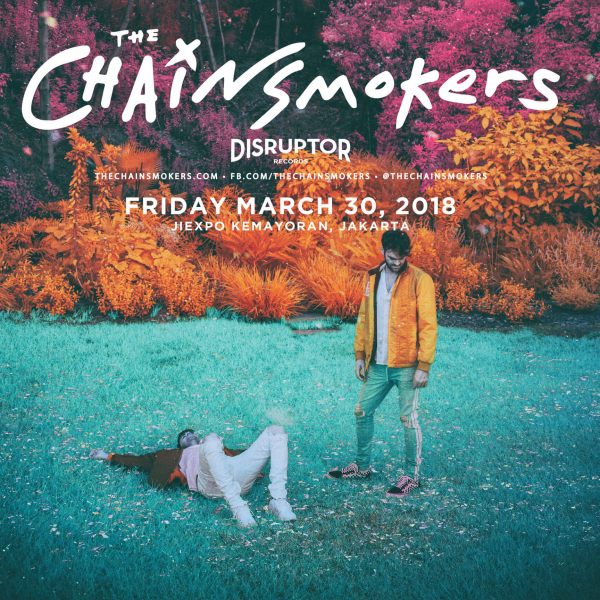 Since The Chainsmokers' breakthrough in 2014, the duo has spent 61 weeks in the top 10 of the ...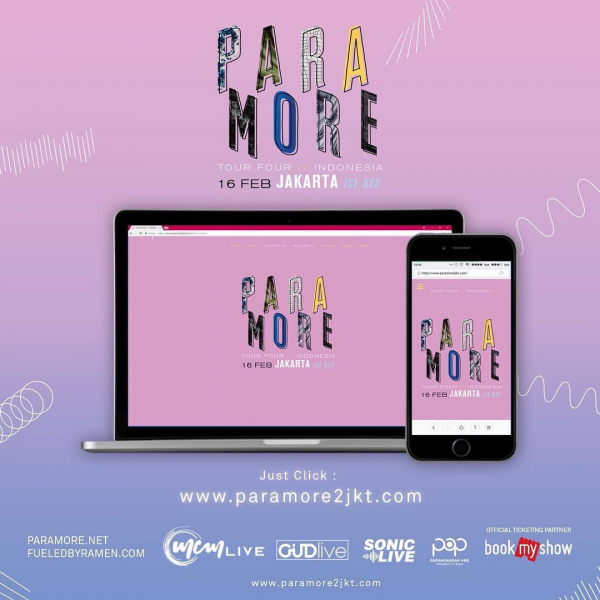 If there were influential band in this 21st century in the world, and most sensational music history ...