Air Festival 2018
For our fourth year, Air Festival is embodying their vision of unity, sustainability, sacredness and epic good times even more strongly. This year is the year Air Festival ground their fondest dreams and sweetest intentions into the sparkling sands of their dance floor under the stars with more joy and presence than ever before.
Detail Event
Tanggal Mulai : 30 March 2018, Jam 10:00 AM
Tanggal Selesai : 01 April 2018, Jam 12:00 PM
Lokasi : Gili Air, Lombok - NTB
Provinsi : Nusa Tenggara Barat
Kota : Lombok
Area : Gili Air, Lombok
Info Lengkap
Event Lain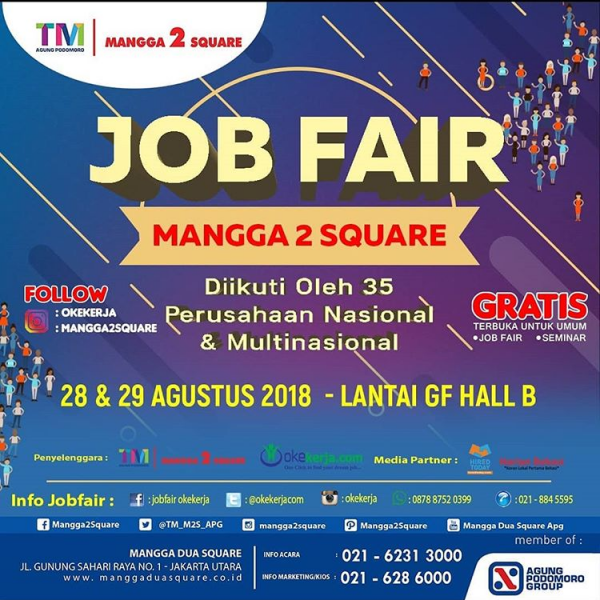 Bagi kamu yang sedang mencari pekerjaan, ayo segera datang ke: Job Fair Mangga 2 Square Acara ini ...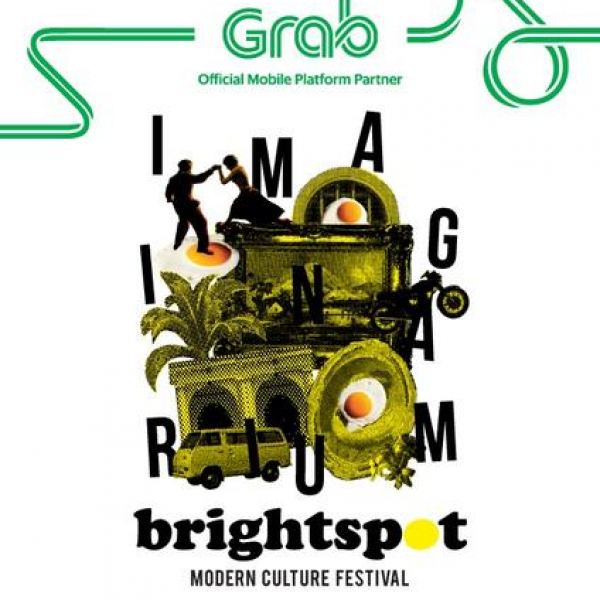 Get ready for the return of BRIGHTSPOT "modern culture festival" at Pacific Plac ...
Hei job hunter, dateng yuk ke Mega Career Expo! Dihadiri oleh lebih dari 100 perusahaan BUMN berskal ...