A Place to Bury Strangers Live in Jakarta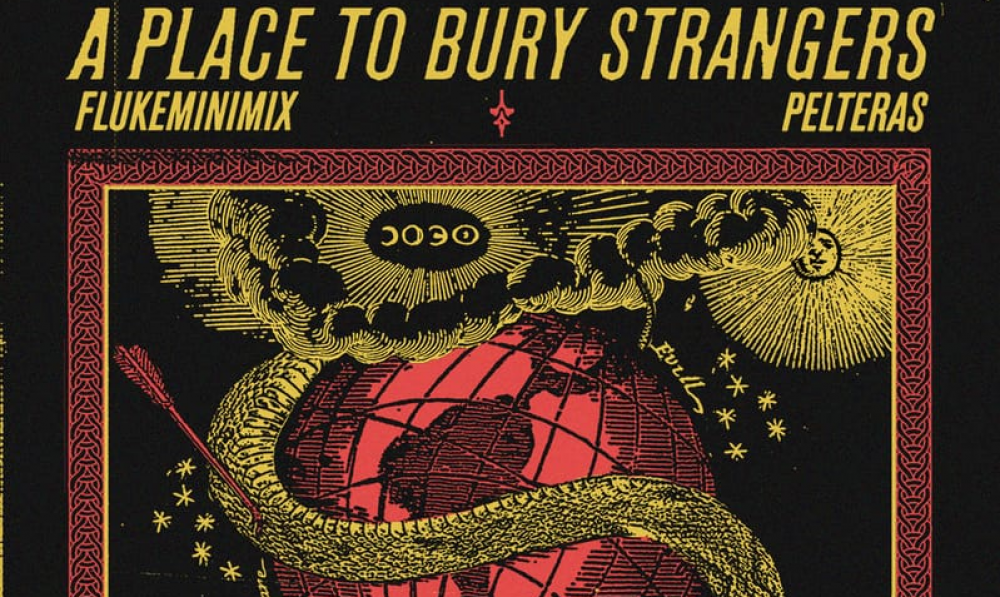 Dubbed by many as New York's loudest band, A Place To Bury Strangers will perform at Rossi Musik Fatmawati, Jakarta on December 22, 2017. Presented by STUDIORAMA, Six Thirty Recordings, and Noisewhore. Expect layered noises, feedback-drenched drones, chaotic stage acts, and flying guitars. There are two opening bands for this gig, which are experimental rockers Flukeminimix (Bandung) and post punk gang Pelteras (Jakarta).
Detail Event
Tanggal Mulai : 22 December 2017, Jam 08:00 AM
Tanggal Selesai : 22 December 2017, Jam 11:00 AM
Lokasi : Rossi Musik Jalan RS Fatmawati No 30, Jakarta, Indonesia 12430
Provinsi : Daerah Khusus Ibukota Jakarta
Kota : Jakarta Selatan
Area : Fatmawati
Info Lengkap
Ticket
Event Lain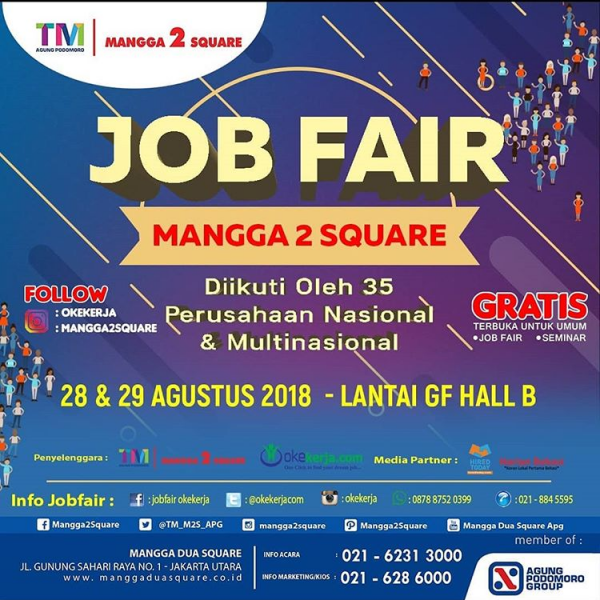 Bagi kamu yang sedang mencari pekerjaan, ayo segera datang ke: Job Fair Mangga 2 Square Acara ini ...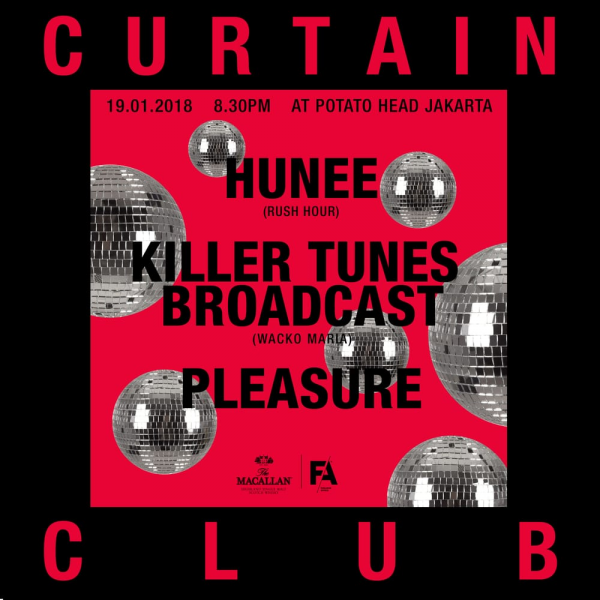 The Revival! Curtain Club presents the launch party of Potato Head x Wacko Maria collaboratio ...
From 19-20 July, Plataran Canggu in Bali will host a series of unique and eclectic events; on Frid ...