Supreme Libatkan Martin Luther King Jr. Di Edisi SS18
Brand streetwear terkemuka Amerika Serikat, Supreme, sudah mengeluarkan lookbook untuk edisi SS18 terbaru mereka. Dan sesuai dengan kultur yang dianut, Supreme selalu memasukkan pesan-pesan politik ke dalam desain pakaian mereka.
Setelah sebelumnya sempat menaruh wajah Barrack Obama dan Malcom X ke dalam produk mereka, kini giliran Martin Luther King Jr. yang dipilih - tentunya dimasukkan pula perkataan ikoniknya, "I Have A Dream". Supreme memakai wajah King di jaket flannel, hoodie (berwarna hitam, putih dan kuning), kalung dan juga pin.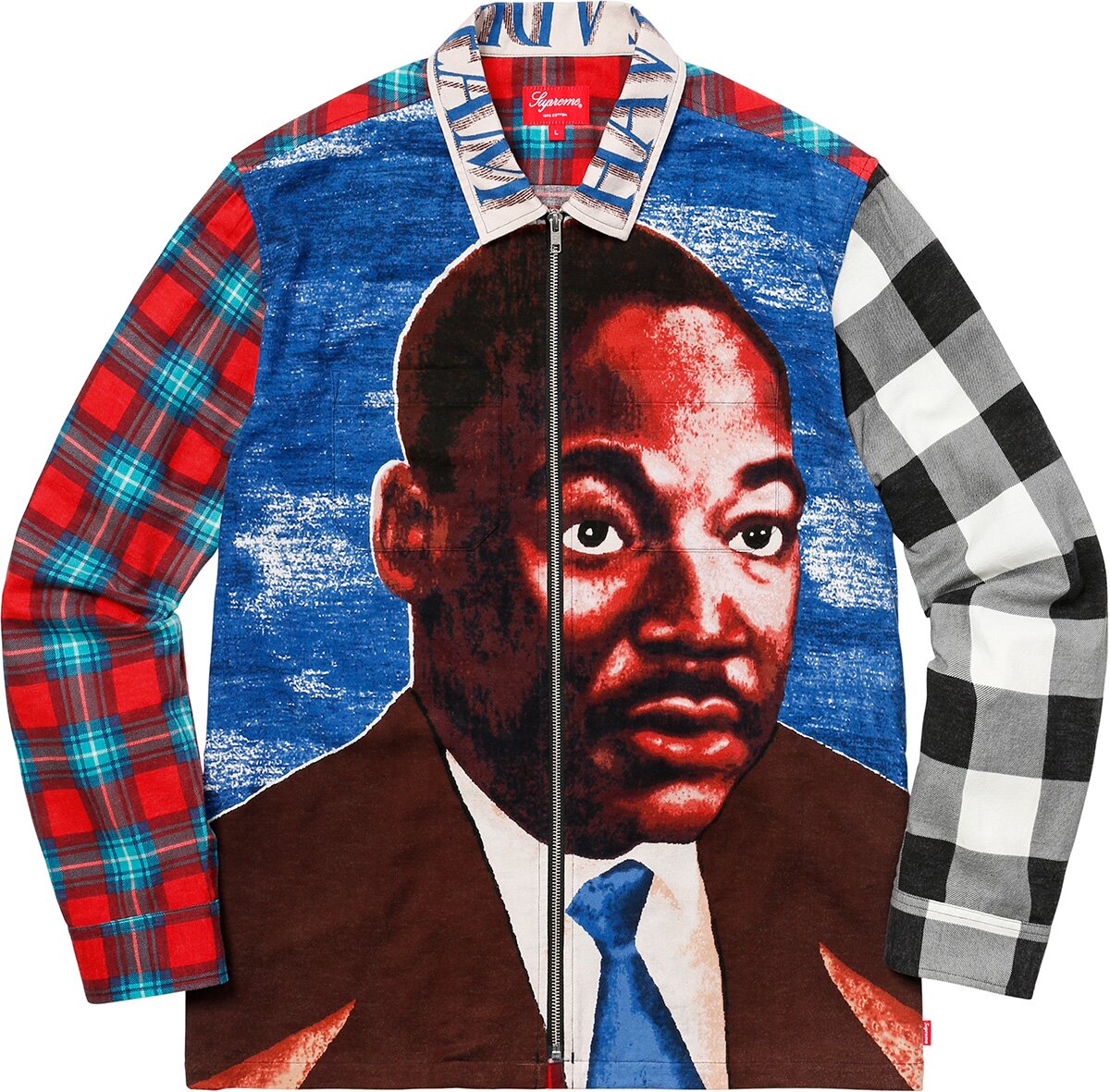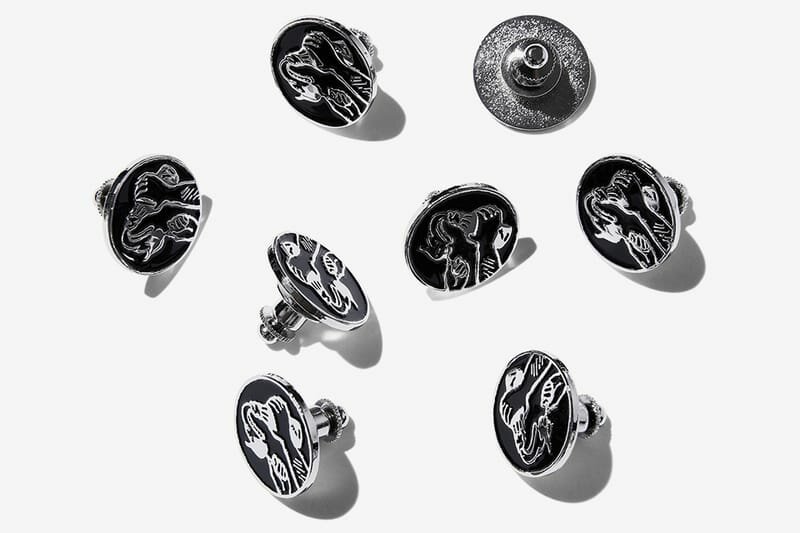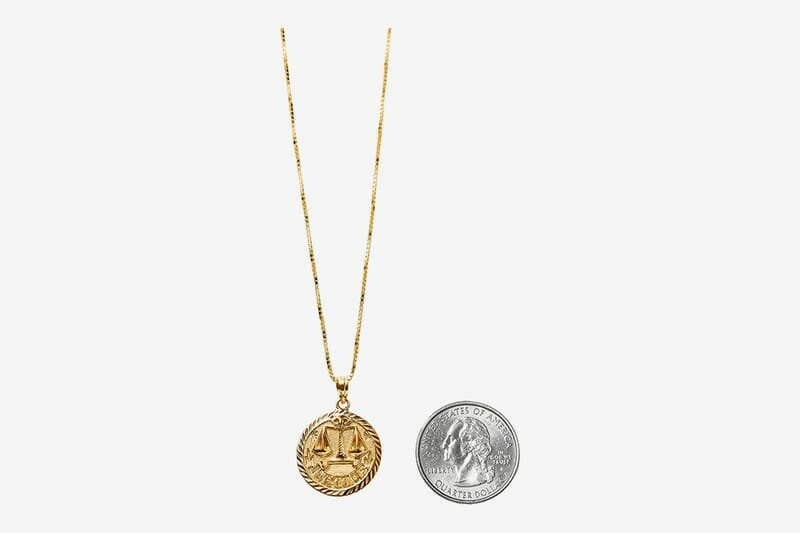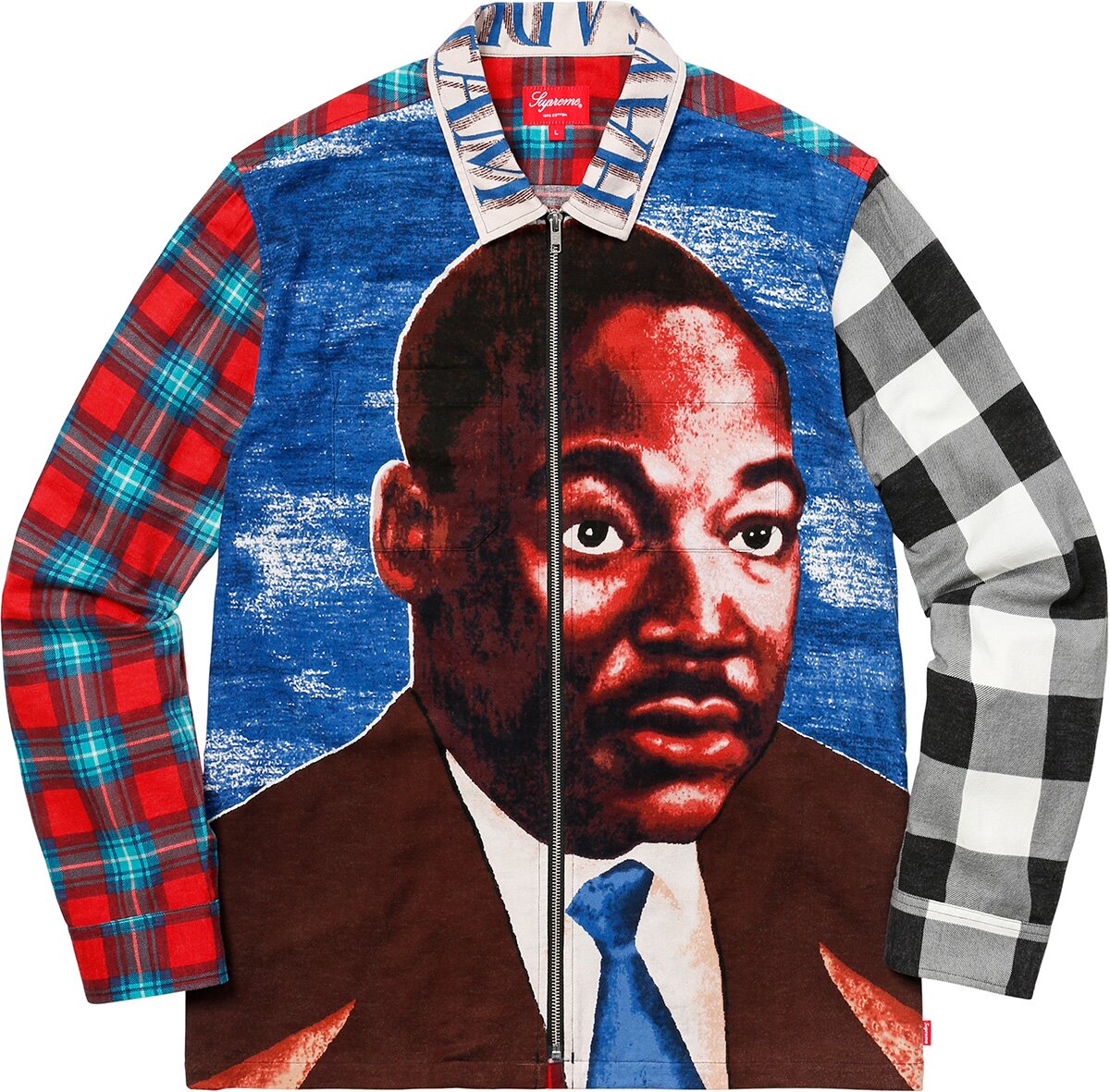 King terkenal sebagai tokoh penting di pergerakan politik rakyat Amerika Serikat di dekade 50an dan 60an. Dia terus memperjuangkan hak-hak dari masyarakat kecil khususnya yang berkulit hitam demi kesetaraan hidup. Sayangnya King ditembak pada 4 April 1968 di sebuah motel di kota Memphis.
Artikel Terkait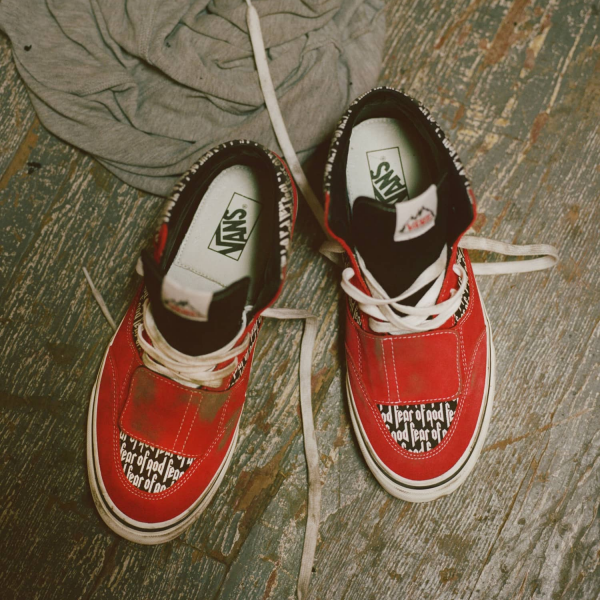 Koleksi Vans x F.O.G - Fear of God menghadirkan tiga sepatu berbeda.
By: Haetam Attamimy