Rinni Wulandari, lanjutkan produktifitas dengan merilis single 'Keep On Movin'
Rinni Wulandari melanjutkan produktifitas dengan merilis single kedua "Keep Movin On" Setelah berhasil menginspirasi banyak orang lewat single 'Born Ready', kini Rinni Wulandari kembali dengan single keduanya di tahun 2020, 'Keep On Movin'' yang dirilis pada Jum'at, 20 Maret 2020 di seluruh platform streaming musik.
'Keep On Movin'' adalah lagu yang terinspirasi dari pengalaman pribadi Rinni Wulandari, dari segala ups and downs hidup dan karir tetapi Rinni tetap berjuang untuk maju terus dantidak mudah Menyerah. "Meskipun banyak orang yang mencoba untuk menjatuhkan dan menghalangi jalanku, tetapi aku tetap bernyanyi karena menyanyi adalah passion-ku sejak kecil dan itu yang menjadi motivasiku untuk tetap berkarya sampai hari ini.," ungkap Rinni.
Rinni Wulandari berharap bahwa lagu 'Keep On Movin'' bisa memotivasi semua pendengarnya yang merasa dijatuhkan, dihalangi, dan dipersulit dalam mencapai mimpinya. Sedikit pesan dari penyanyi berusia 29 tahun ini, "Terus bangkit, biarpun susah. Jangan pernah menghitung berapa kali gagal dalam melakukan sesuatu, tetapi berapa kali kamu bangun dari kegagalan itu."
Lagu 'Keep On Movin' yang diciptakan oleh Rinni Wulandari bersama Neonomora, Jevin Julian dan Rafael Yefta bisa didengarkan di seluruh radio di Indonesia dan streaming di Spotify, Apple Music, JOOX. Tersedia juga di iTunes dan video lirik 'Keep On Movin'' bisa dinikmati di Youtube channel 'Rinni Wulandari'.
Artikel Terkait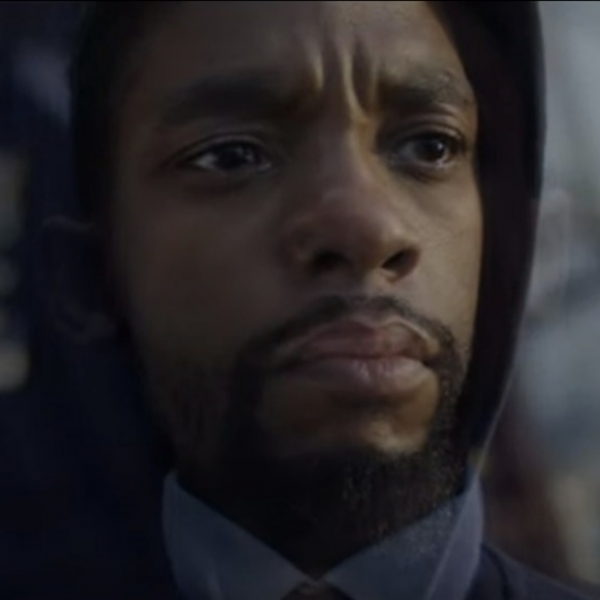 Review Film 21 Bridges
By: ali adam malik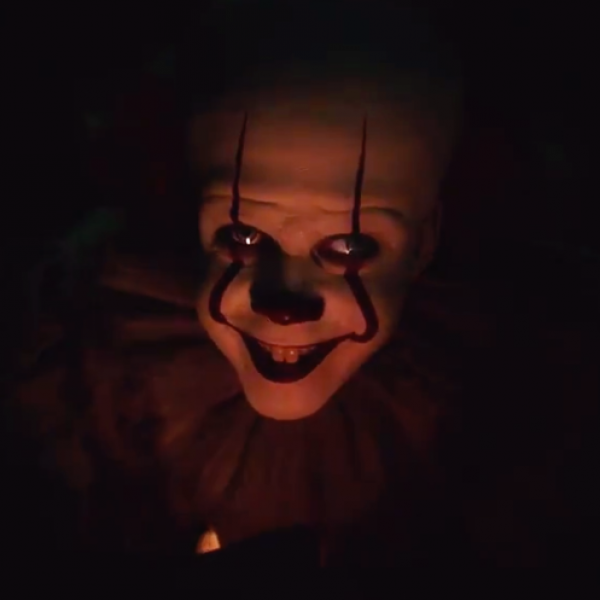 The first trailer of It: Chapter Two has finally arrived! Saksikan trailernya disini dan siapkan dir...
By: Gilang Ramadhan