Rage Against Machine Mengumumkan Reuni Setelah My Chemcial Romance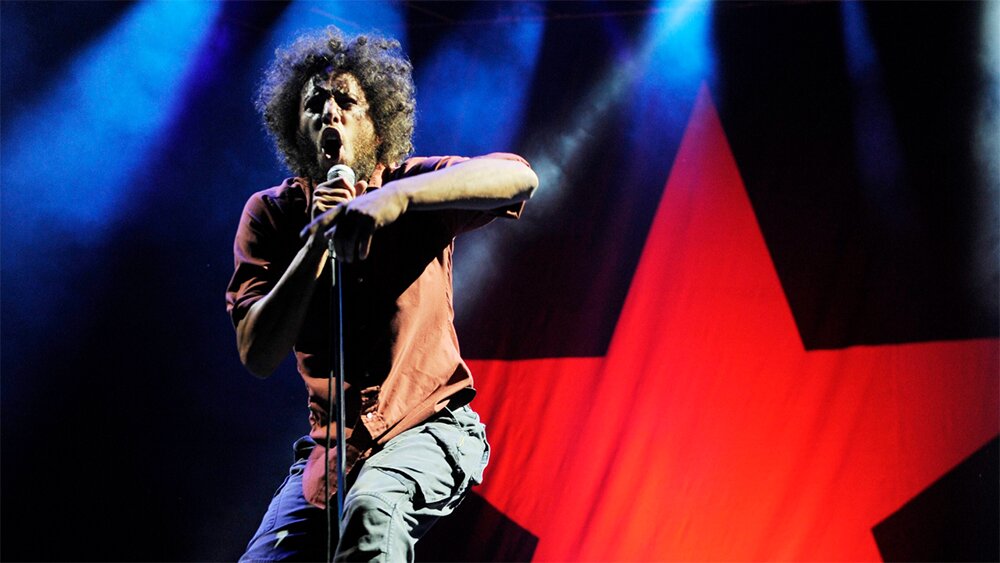 Kalo kabar reuni My Chemical Romance masih bikin kita tidak percaya, kini Rage Against The Machine (RATM) yang reuni. Kuartet tersebut bakal manggung lagi pada 2020.
Kabar ini muncul setelah RATM bikin akun Instagram baru. Dalam post perdananya, RATM ngasih tau tanggal-tanggal manggung mereka tahun depan.
Reuni RATM disambut positif penggemar musik. Maklum, Prophets of Rage alias RATM Perjuangan bisa dibilang kurang greget. Perlu Zach de la Rocha untuk mengabarkan masyarakat kalo dunia sedang tidak baik-baik saja.
Sejauh ini, RATM reunion hanya manggung di Amerika saja. Salah satu tanggal diduga kuat Coachella 2020. Berharap aja mereka bisa datang ke Indonesia!
Artikel Terkait