Puma X Sega RS-0 Sonic
Penggemar Sonic the Hedgehog akan menyukai sepatu suede biru bertekstur ini yang menampilkan warna dan pola piksel dari game SEGA Genesis. The outsole karet merah tembus fitur logo SONIC, dan tali memiliki cincin emas. Merasa jahat? Pilihlah edisi Eggman.
Artikel Terkait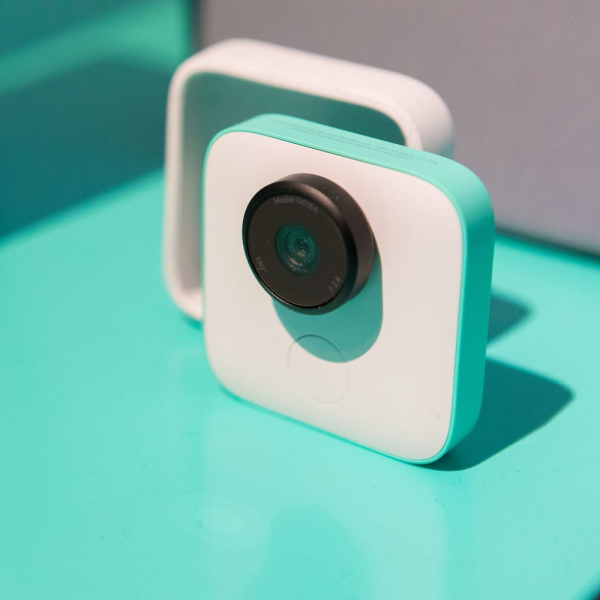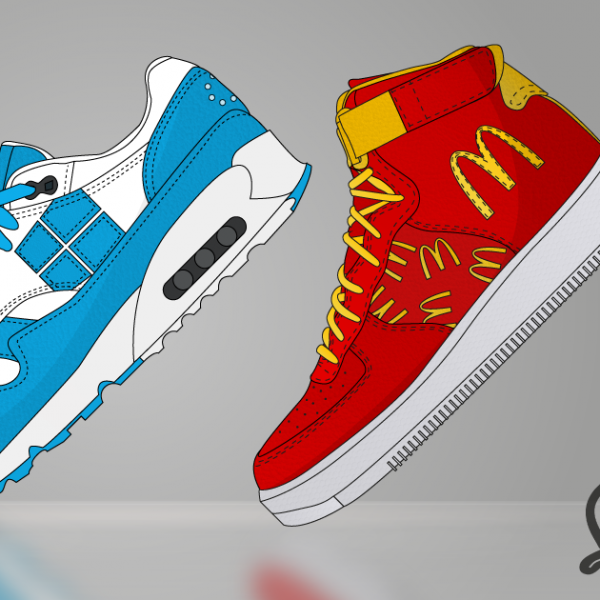 Honor 9i Harga dan Spesifikasi
Mengusung konsep "Beauty All Around", ponsel pintar dengan harga terjangkau ini dilengkapi denga...
By: Gilang Ramadhan