Protomartyr akan menyambangi Jakarta Pada Juni 2018!
one of the greatest post-punk bands at the moment.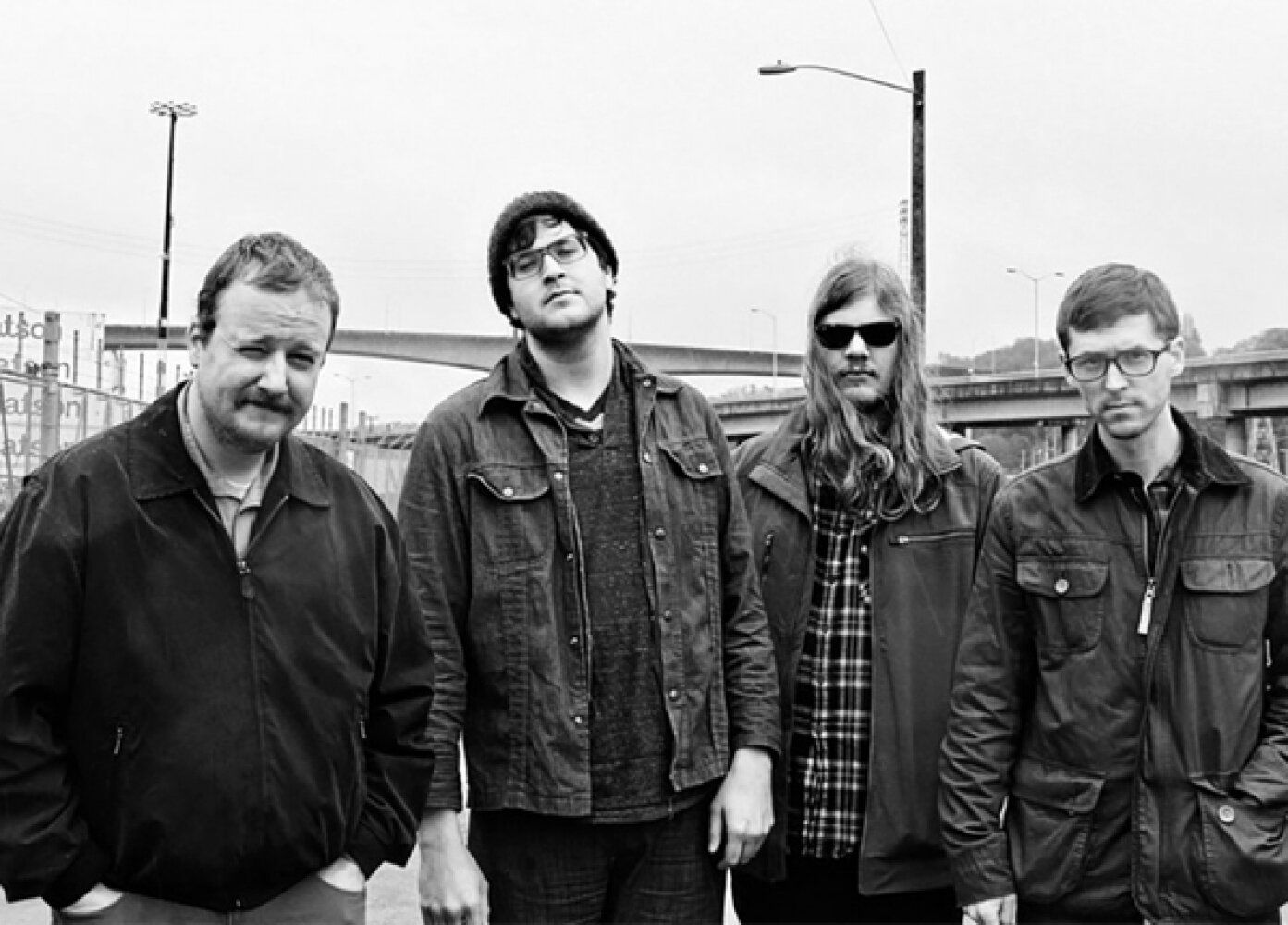 Protomartyr band asal Detroit, AS, akan tampil di Jakarta pada 21 Juni 2018. Six Thirty Recordings kali ini bekerjasama dengan Winona Tapes, acara tersebut akan diadakan di Rossi Musik Fatmawati lantai satu. Dan akan ada 2 (dua) band pembuka yaitu Crayola Eyes and The Porno.
Tiket konser sudah bisa dibeli secara online di https://frekuensiantara.com/event/protomartyrjkt/.
Pada tanggal 15 Juni 2018 grup ini akan merilis mini album (EP) mereka 'Consolation' di bawah naungan Domino Records Co. Pada lagu 'Wheel of Fortune" mereka mengajak Kelly Deal, salah satu personel dari The Breeders.
Hangout Indo memilih salah satu lagu terbaik dari Album Relatives In Descent.
Artikel Terkait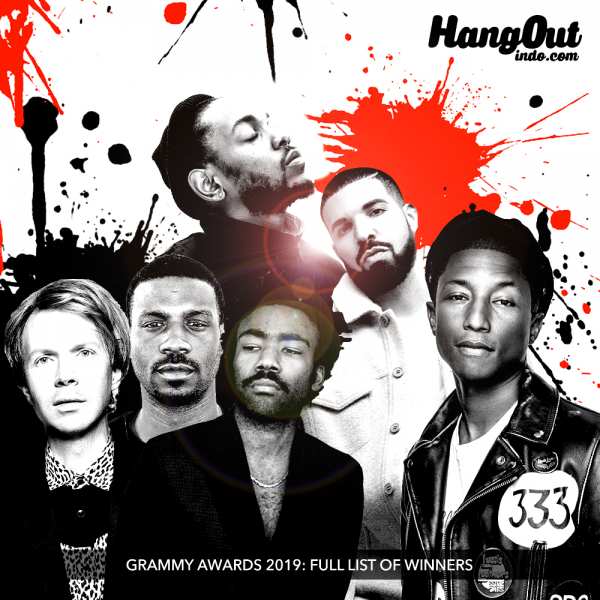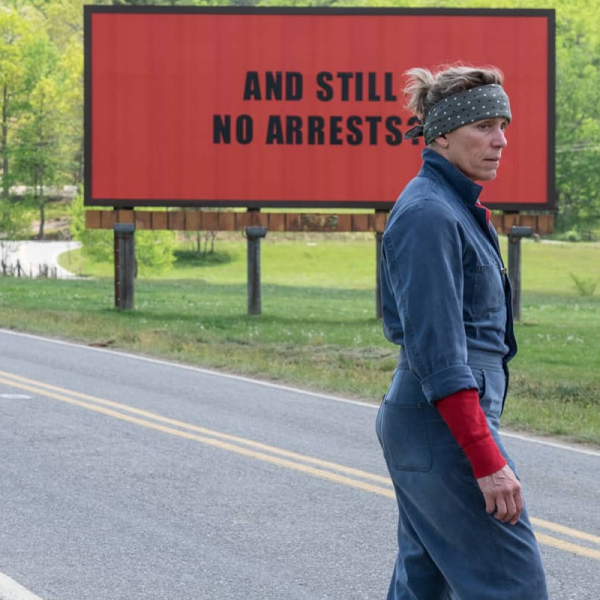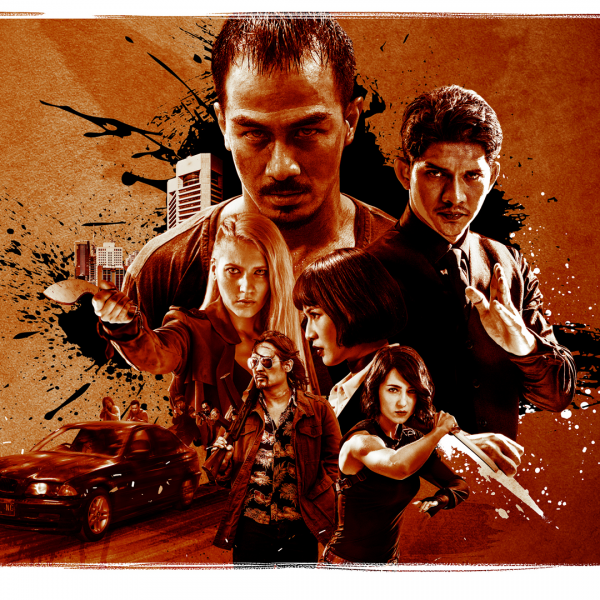 Review: The Night Comes for Us
The Night Comes for Us adalah film laga nirvana yang dirancang untuk menghadirkan hampir dua jam keb...
By: Gilang Ramadhan