Musisi Yang Akan Merilis Album di Tahun 2019
Sudah waktunya untuk mulai melihat ke depan pada apa yang bisa kita harapkan dari 2019. Jawabannya: banyak kebaikan jika semua ini menepati janji dan merilis album yang telah kita tunggu-tunggu. Semoga, tahun yang sibuk untuk catatan-catatan hebat.
Berikut bermacam para musisi yang akan mengeluarkan album mereka tahun ini.

Weezer – The Black Album

Vampire Weekend – Mitshubishi Macchiato

Bastille – Doom Days



Tame Impala - 'TBA'



Bring Me The Horizon - amo

My Bloody Valentine – 'TBA'

Kanye West – Yandhi

Lana Del Rey – Norman Fucking Rockwell

The 1975 – Notes On A Conditional Form

Rihanna – 'TBA'

Slipknot – 'TBA'

Dua Lipa – 'TBA'

The Raconteurs – 'TBA'

Deerhunter – Why Hasn't Everything Already Disappeared?

The Brandals

Dari musisi di atas mana nih yang bikin kalian penasaran?
Semoga musisi lokal juga gak kalah dengan internasional dan memberi kejutan yang sangat bagus untuk tahun 2019 ini.
Artikel Terkait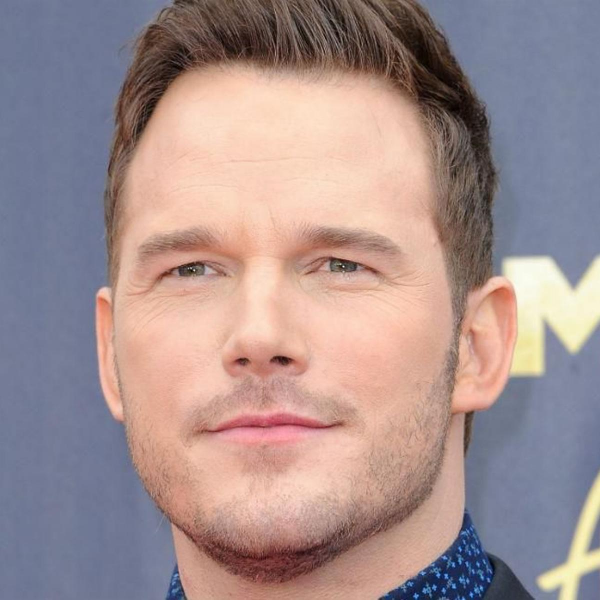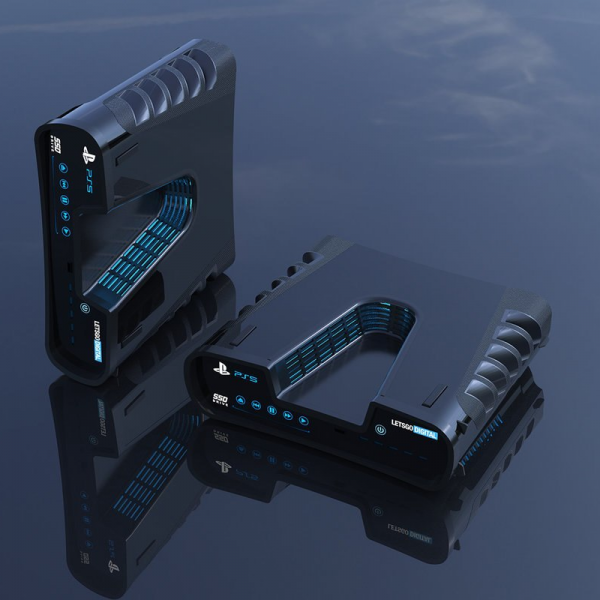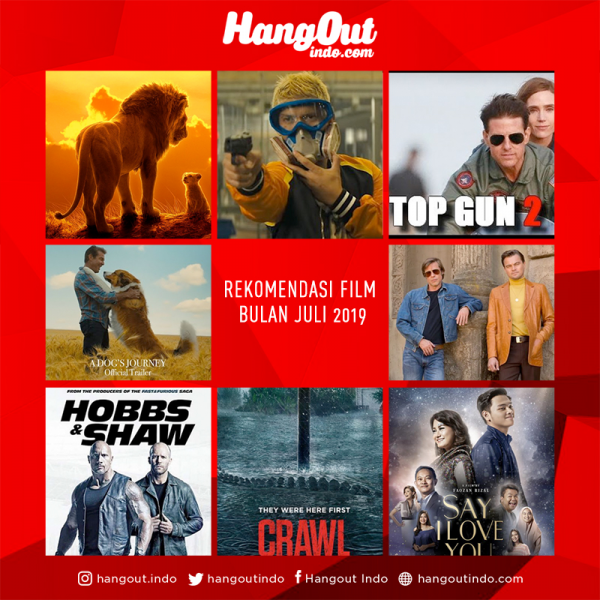 Butuh inspirasi mau nonton film apa di bulan Juli 2019 ini? Ayo cek 8 Rekomendasi Film Bioskop Terba...
By: Gilang Ramadhan