Lirik Terbaik Dari Damon Albarn Saat Berada di Blur.
Damon Albarn telah menulis beberapa lagu terhebat dari generasi Blur, solo yang ia mainkan Damon Albarn dan sampai hari ini The God, The Bad and The Queen, dan Gorillaz, dia berusia 50 tahun. Kali ini HangOut Indo akan memilih lirik lagu terbaik saat berada di Blur.
Berikut The Best of Blur: Damon Albarn finest lyrics:
25. 'There's No Other Way'
"You're taking me up when I don't want to go up anymore/ I'm just watching it all"
24. 'Advert'
"I need something to remind me that there's something else"
23. 'Jubilee'
"Jubilee slouches in the settee/ He's losing all will to move/ He's gone divvy, too much telly/ He's watching 24 hours of rubbish"
22. 'Birthday'
"I don't like this day/ It makes me feel too small"
21. 'On The Way To The Club'
"And I just wanna be, darling with you/ The music's made that way"
20. 'Under The Westway'
"Bring us the day they switch off the machines/ 'Cause men in yellow jackets are putting adverts inside my dreams"
19. 'Colin Zeal'
"Looks at his watch – he's on time, yet again/ He's pleased with himself/ He's pleased with himself/ He's so pleased with himself"
18. 'Girls & Boys'
"Avoiding all work 'cos there's none available/ Like battery thinkers/ Count your thoughts on 1 2 3 4 5 fingers"
17. 'He Thought Of Cars'
"Moscow's still red, the young man's dead/ Gone to heaven instead/ The evening news says he was confused"
16. 'Strange News From Another Star'
"All I want to be is washed out by the sea/ No death star over me won't give me any peace"
15. 'Essex Dogs'
"You'll catch the flu or you'll catch the city"
14. 'All Your Life'
"Put a new shirt on, wash my face in beer/ Fall through the crowd and disappear/ In the teenage magazines and shopping malls/ Walk through the wildlife for miles and miles"
13. 'This Is A Low'
"And the Queen, she's gone round the bend/ Jumped off Land's End"
12. 'Beetlebum'
"And when she lets me slip away, she turns me on all my violence is gone, nothing is wrong/ I just slip away and I am gone"
11. 'Country House'
"City dweller, successful fella/ Thought to himself 'oops, I've got a lot of money'"
10. 'Crazy Beat'
"Why are the C.I.A. having fun/ They think you're clever 'cos you've blown up your lungs"
9. 'Tender'
"Tender is the night lying by your side/ Tender is the touch of someone that you love too much/ Tender is the day the demons go away/ Lord I need to find someone who can heal my mind"

8. 'Lonesome Street'
"And if you have nobody left to rely on/ I'll hold you in my arms and let you drift"

7. 'The Universal'
"Every paper that you read says tomorrow is your lucky day/ Well, here's your lucky day"
6. 'Dan Abnormal'
"Dan went to his local burger bar/ I want Mcnormal and chips or I'll blow you to bits/ Give us it"
5. 'End Of A Century'
"And we all say, don't want to be alone/ We wear the same clothes 'cos we feel the same/ And kiss with dry lips when we say goodnight/ End of the century… it's nothing special"
4. 'Charmless Man'
"Educated the expensive way/ He knows his claret from a Beaujolais/ I think he'd like to have been Ronnie Kray/ But then nature didn't make him that way"
3. 'For Tomorrow'
"She's a twentieth century girl holding on for dear life/ And then so we hold each other tightly/ And hold on for tomorrow"
2. 'To The End'
"Well you and I, collapsed in love/ And it looks like we might have made it/ Yes, it looks like we've made it to the end"
1. 'Out Of Time'
"And you've been so busy lately that you haven't found the time/ To open up your mind/ And watch the world spinning gently out of time"
Artikel Terkait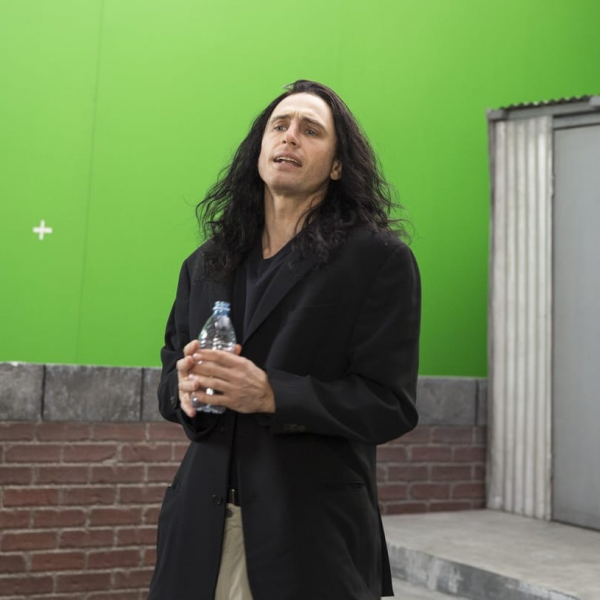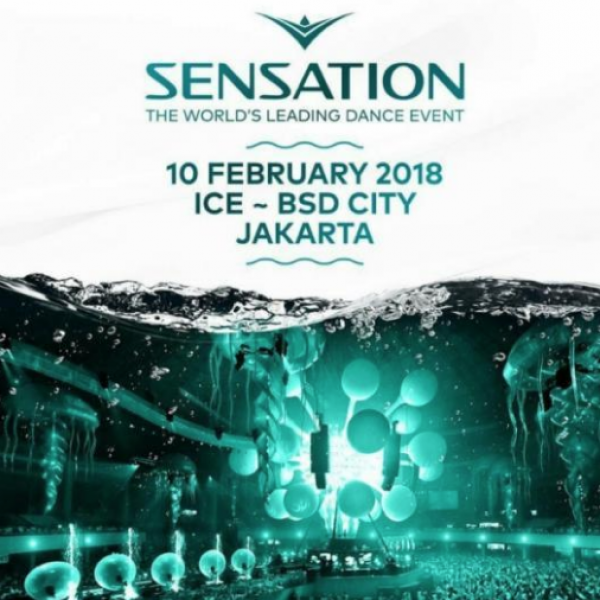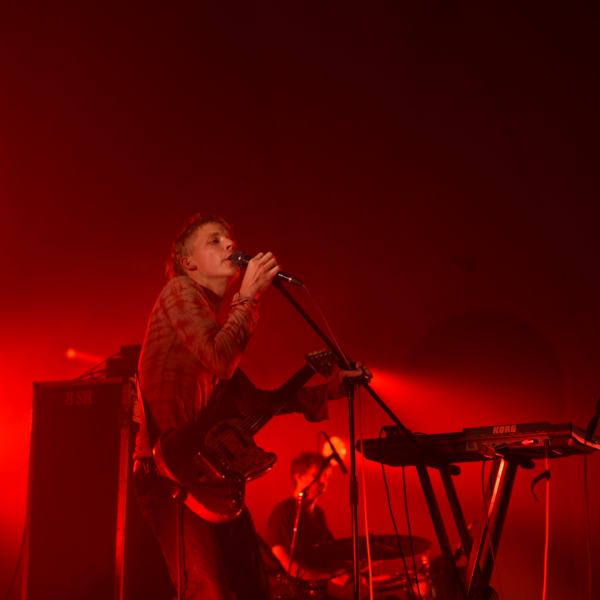 Pond membawa semangat album The Weather ke panggung The Pallas, Jakarta.
By: Haetam Attamimy