Sony Umumkan Jadwal Sekuel Dari Film SpiderMan: Into the SpiderVerse
Setelah sebelumnya sukses dengan film SpiderMan: Into the Spiderverse, beberapa hari lalu Sony baru saja mengumumkan jika film animasi tersebut akan mendapatkan sekuel. Bahkan Sony pun memberikan tahun tepatnya film tersebut akan tayang.
SpiderMan: Into the SpiderVerse menjadi film tersukses dari Sony sebelum dikalahkan oleh film SpiderMan: Far From Home.
Sony pun membagikan potongan video yang menhadirkan beberapa logo dari SpiderMan, bahkan banyak penggemar yang membongkar video tersebut untuk mengetahui ada berapa logo yang terdapat dari video tersebut.
Hingga saat ini sudah ada kurang lebih sekitar 15 logo SpiderMan pada vide tersebut, nah menurut kalian Sony akan hadirkan berapa SpiderMan lagi di Film SpiderMan: Into the SpiderVerse?
Artikel Terkait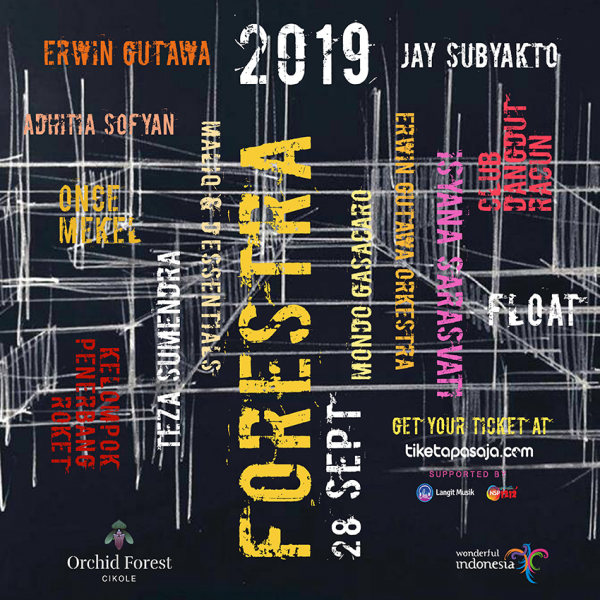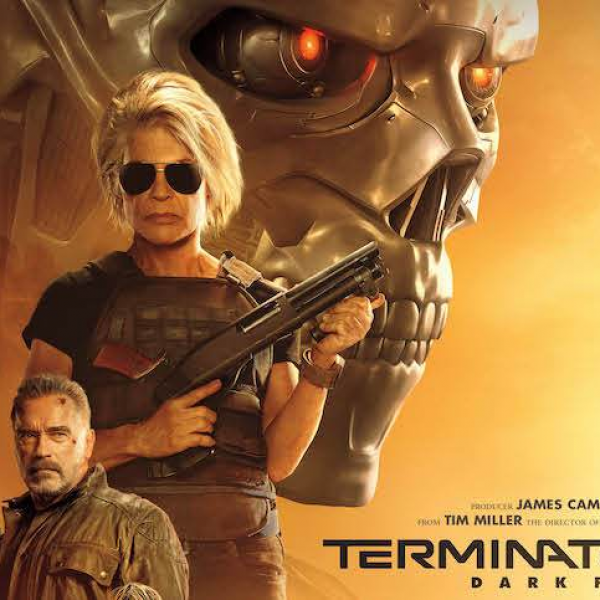 Review: Terminator: Dark Fate
By: ali adam malik