JJ Abrams meluncurkan label rekaman indie
Penggemar musik dan tokoh besar Hollywood J.J. Abrams telah membumbui film-filmnya dengan referensi Beastie Boys dan menyelinap beberapa musik cameos di Star Wars: The Force Awakens.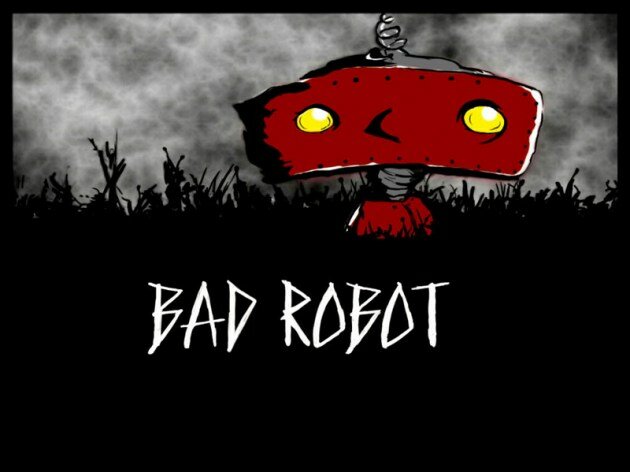 Sekarang dia meluncurkan label rekaman sebagai bagian dari perusahaan produksinya Bad Robot yang akan dinamai, Loud Robot. Menurut The Hollywood Reporter, label baru akan beroperasi sebagai entitas sendiri tetapi rilisan Bad Robot akan muncul di film-film, acara TV, dan game. Sinergi!
Loud Robot dijalankan oleh co-general managers McKee Floyd dan Nicky Berger yang telah bekerja dengan orang-orang seperti Childish Gambino, Phoenix, Grouplove, Grizzly Bear, dan banyak lagi. Mereka akan bekerja bersama Charles Scott, Bad Robot's music division and leading music supervisor.
Tidak ada pengumuman yang dibuat terkait dengan daftar Robot Loud, saat ini.
As for singings, that's a mystery box Abrams has yet to reveal.

Source: Brooklyn Vegan
Artikel Terkait